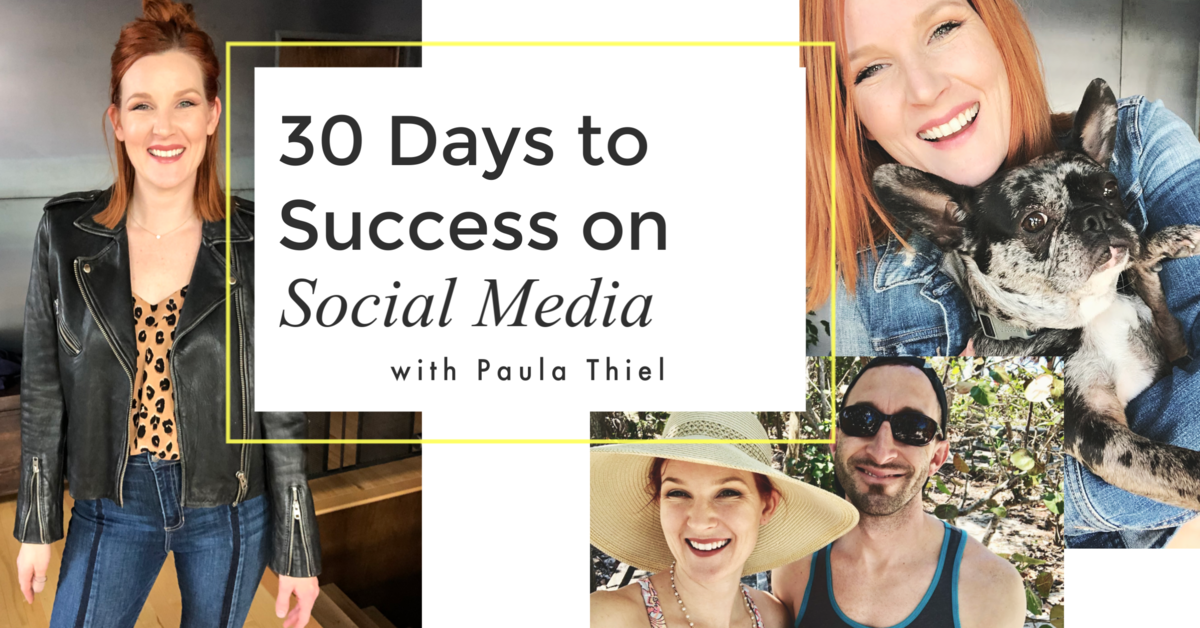 January 17 - February 16, 2020

To literally anyone who has (or wants) an AMAZING business,


You have something absolutely brilliant that the whole world needs. I've seen too many dreams die, and I can't let that happen to you. You need to know the truth about who you are and what you've got. It doesn't matter if you fix teeth, cut hair, sell lipstick and insurance on the side or build steel sheds. The world needs you and YOU need more clients. I can help you get more clients or how about this?
What if there were a way to create more freedom and success for yourself
without taking more one on one clients?
That's me throwing possibility at you… but either way, you know you need to use social media to grow your business, but you are wondering how you are going to find the time to post, what you are going to post and oh by the way…. when are you going to post it???
I know exactly what you need to post, and when you need to post it to get the likes and comments and followers. I also know how you can get in front of the right people that want to buy what you've got. AND I'm here to be your living proof that posting on social media will actually free up more of your time, (I only work 15-20 hours/week now!! and get paid more than I was at 40+++ hours/week) You can lower your efforts/hours and open up opportunities that you never thought of.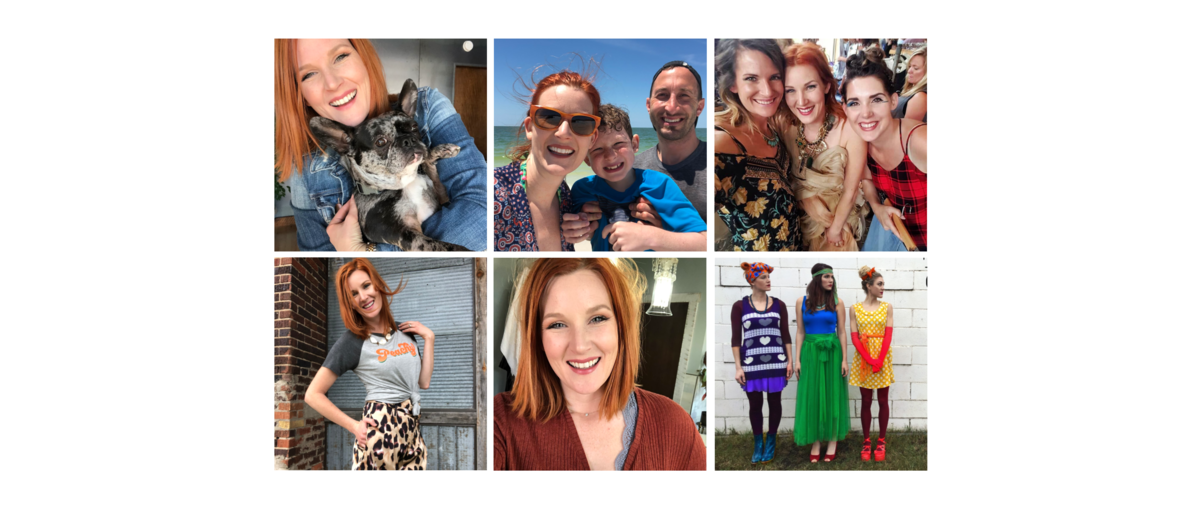 LISTEN TO ME closely……
There are only TWO THINGS that you really need to know to be
wildly successful on Social Media.

1. Be Yourself and people will fall in love with you.
2. Get in front of as many people as you can.
I know there is a ton of chatter out there about all the things you need to do,
and to be honest, there are some technical things you do need to understand, which we will go over. But I'm telling you, when you are you and you get in front of lots of the right people, the reality of Social Media is it will explode because there is something so magical about authenticity and building relationships that mean something.
That is the core of 30 Days to Success on Social Media.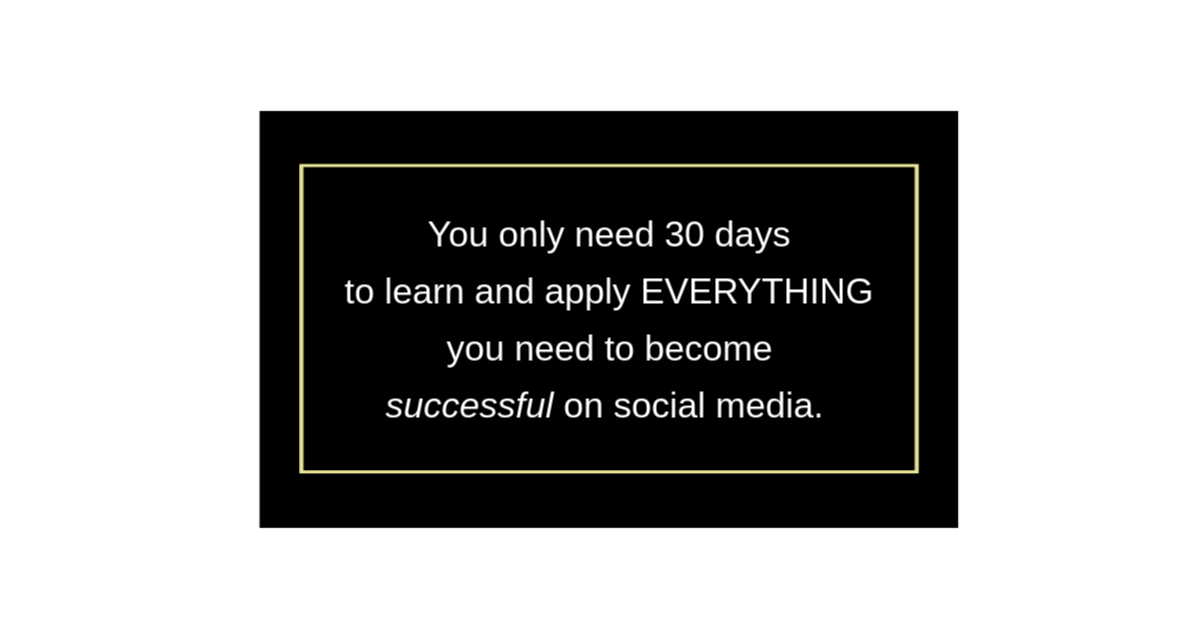 What if I told you…..
In 30 days you could… know exactly how to dramatically increase your engagement on Facebook and Instagram, multiply your reach and watch your ad costs drop…… even if you think your business is too boring to talk about online!!
And what if I also told you that with that success will also come unexpected opportunities AND the chance to change your life into
EXACTLY what you want it to be.
YOU CAN have all of this!! No matter what type of business you have (or want to have) this formula for success on social media is proven and anyone who uses it can see amazing results
I know you are already using social media a little bit but something is missing…you're not getting the comments, the likes, the shares,
the followers you want to have.
It's not you! It's just that you don't know how to do this yet!
I can help you!!! Attract an amazing, loyal community of followers that you love and at the same time, build the life of your dreams, enjoy the freedom you want to have and the real relationships you crave. You can do this no matter who you are or what type of business you are currently in or want to be in.

Every Friday you will get a prompt for each day of the week telling you
what to post and when.
Then you create your posts and the magic starts to happen. People start liking your posts, clicking your links, talking back to you more, engagement goes up, your reach expands, your followers start to grow organically and it's awesome.
Then, once a week I review your posts and let you know how you are doing, what could change and what you are rocking it on.
That's it, it's totally simple!!!
Along the way you will also learn:
How to be yourself on social media.
Who your customer is and where they are online.
How to get your followers to talk with you.
A formula for success on social media.
How to study your client so you always know what they want!
To become the go to in your industry.
How to NEVER run out of post ideas.
As a bonus you get:
Video: The ONLY types of posts that you should do.
Printable Posting and Content Schedule
Then in 30 Days,
You will know how to properly use social media to create results you love in the shortest possible amount of time. Cause the thing is…
why make posts just to have an online presence? Results are what you want.. more clients and ultimately more money, right? The posts need to be
worth your time to create.
And that's what I've nailed in the last 3 years. I know how to create posts that are engaging and a page that is highly sought after.
Nothing has created more opportunity for success and actual success for me like social media has. Nothing. I've rented billboards, I've run TV and radio ads, been in magazines, sent door to door mailers, printed fliers and restaurant ads, done trade shows…. I've done every form of advertising and none of that touches my success on social media. Did it take me awhile to figure it out? Yer darn right it did!! But having walked through that, now I know how to do this and that literally ANYONE can do this. Even if you've never take a selfie lol!
30 Days to Success on Social Media is what you need
to see the growth you have been wanting to see.
Let's do this!! You have an amazing business and people need what you have. They NEED it! SO let's give it to them!!
Love,
Paula
January 17 - February 16, 2020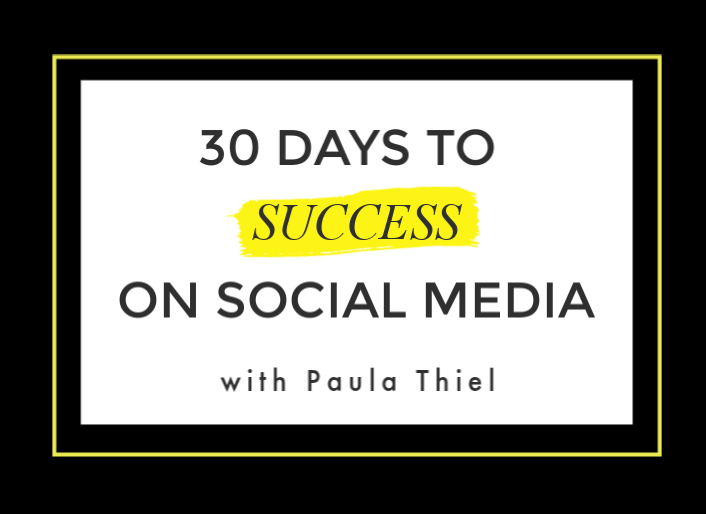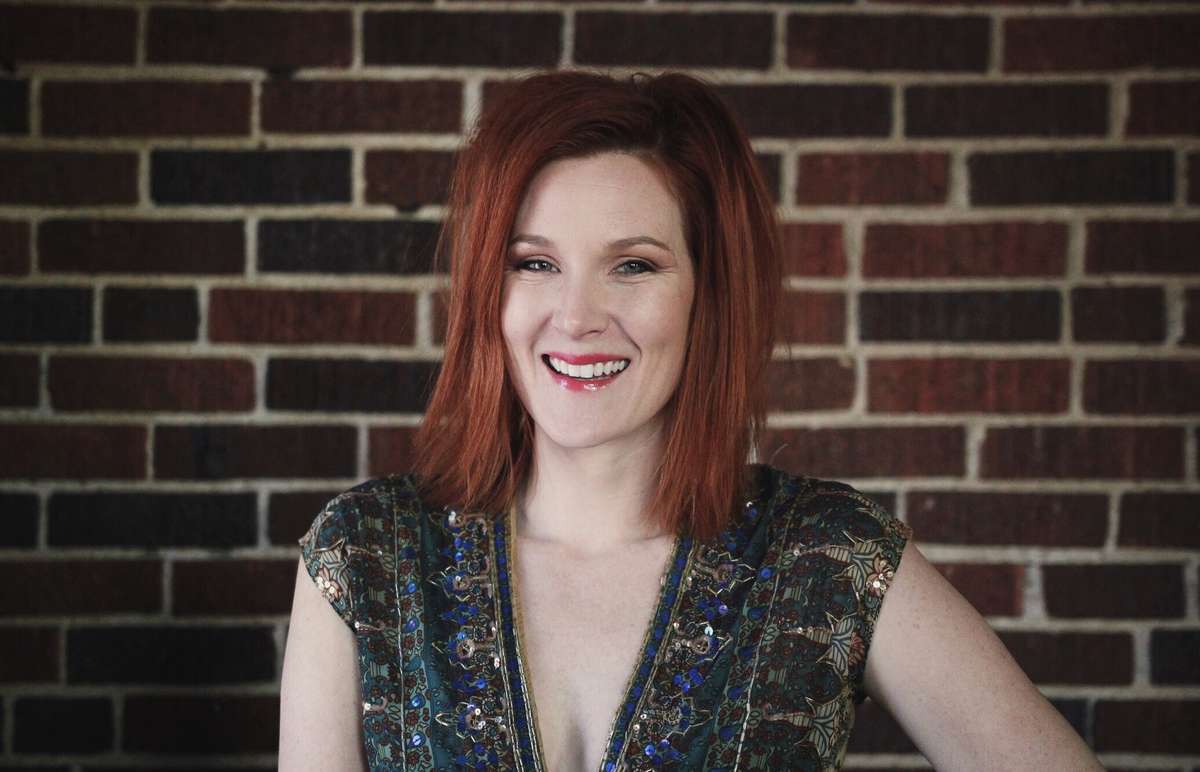 Paula Thiel is a business owner, personal stylist, designer, and buyer who inspires women to fulfill their greatest potential. She owns a boutique where she personally styles and teaches women how to dress their best every day, and has used social media to expand her business nation wide. With a belief that fashion should be for everyone, she is making style work for real women in real life, and giving them courage to chase their dreams.