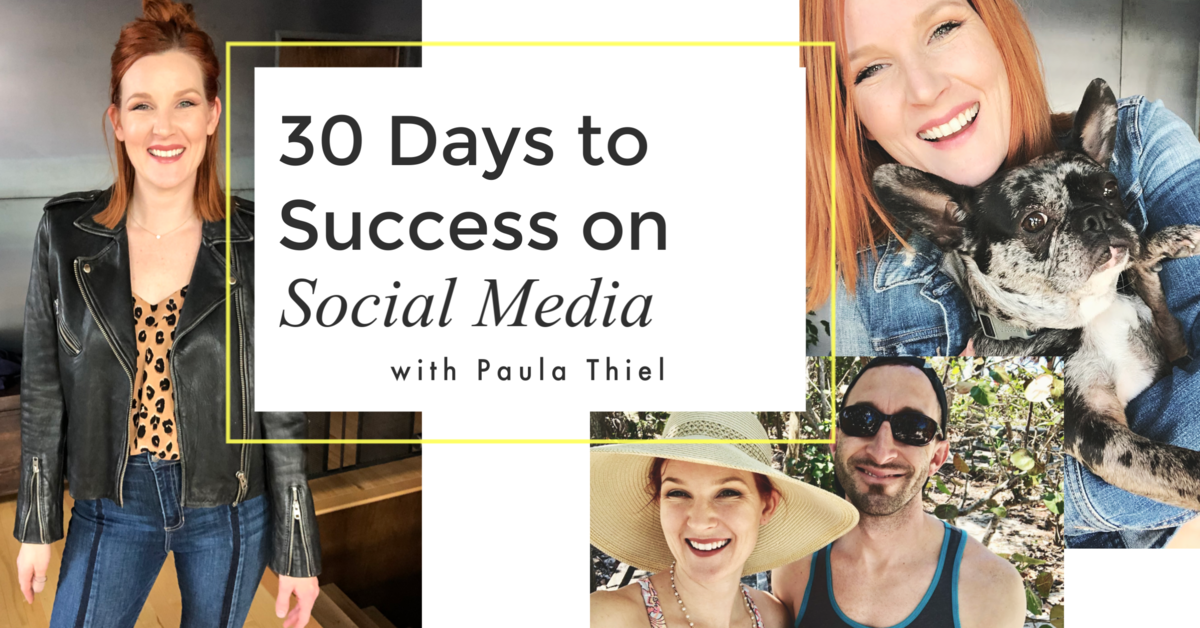 January 3 - February 1, 2020

To the girl with the amazing business,
You can attract an amazing, loyal community of followers that you love and you can make money at the same time.
That dream is closer than you think.
What if I told you…..
You only need 30 days to double your engagement on Facebook and Instagram, triple your reach and watch your ad costs drop dramatically.
That'd be great, right?? And what if I also told you during that 30 days, you also got in front of more people who matter to you… not just in front of more people, but the right people who are interested in what YOU are talking about, what YOU are selling.
YOU CAN have all of this!!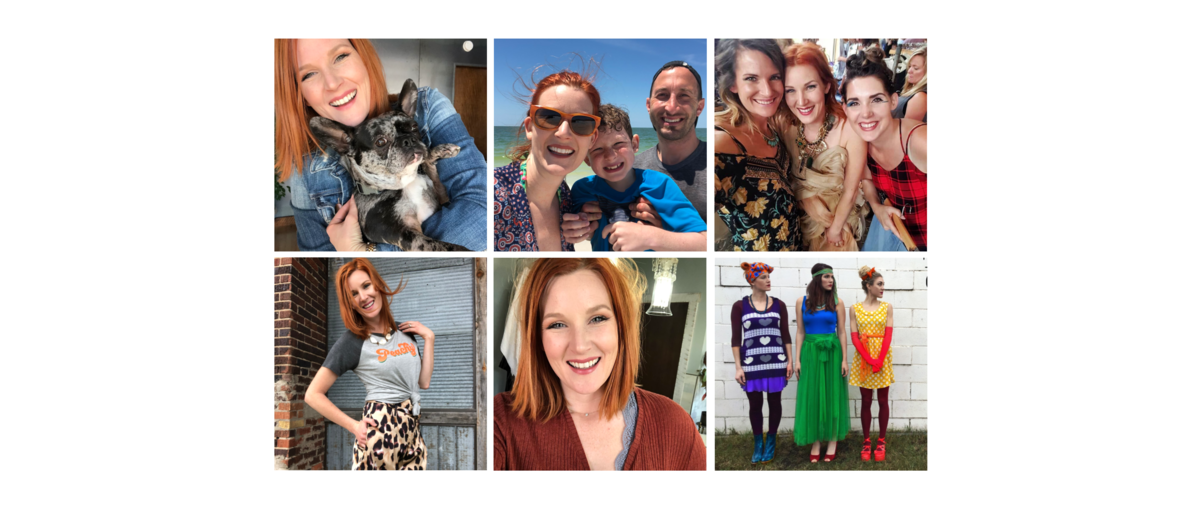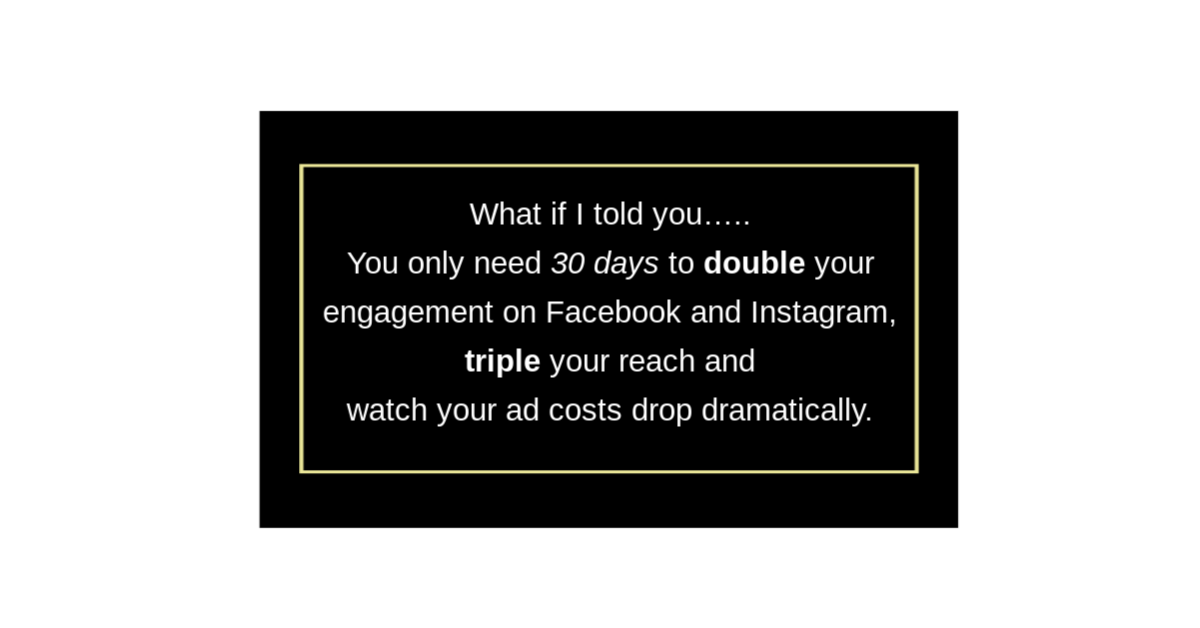 I know you are already using social media a little bit but you're not always sure what to post, when to post it, who is seeing it and maybe you are not even sure which platform is best for your particular business.
LISTEN TO ME closely……
I know exactly what you need to post, when you need to post it and which platforms you need to use. I also know how you can figure out what your audience wants to see and doesn't want to see.
And I'll share all of that with you while you watch your engagement increase, your reach expand and your followers grow over the next 30 days.

Every day you will get a prompt from me telling you what to post and when along with daily tips and tricks as a bonus cause I can't help myself and I love to help as much as I possibly can.

Then you create your posts and the magic starts to happen. People start talking back to you more, your page starts to grow organically and it's awesome.


Finally, Once a week I review your posts and let you know how you are doing, what could change and what you are rocking it on.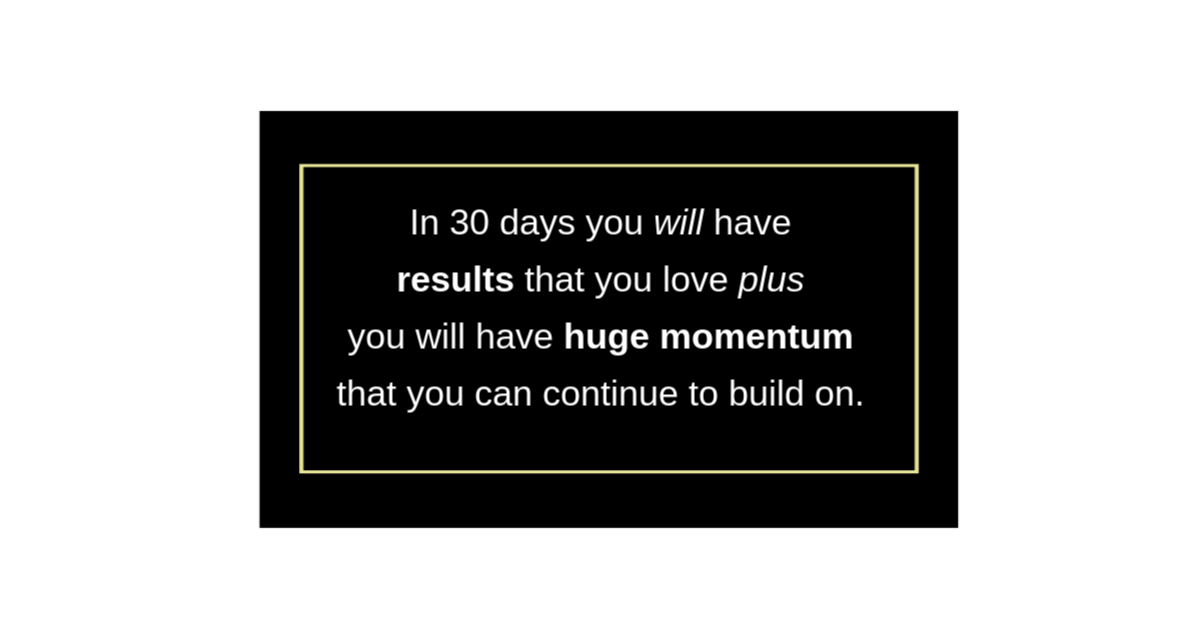 If you follow these super super simple instructions,
in 30 days you will have results that you love plus you will have huge momentum that you can continue to build on.
This is what you need to see the growth you have been wanting to see.
Let's do this!!
You have an amazing business and people need what you are selling. They NEED it! SO let's give it to them!!
Love,
Paula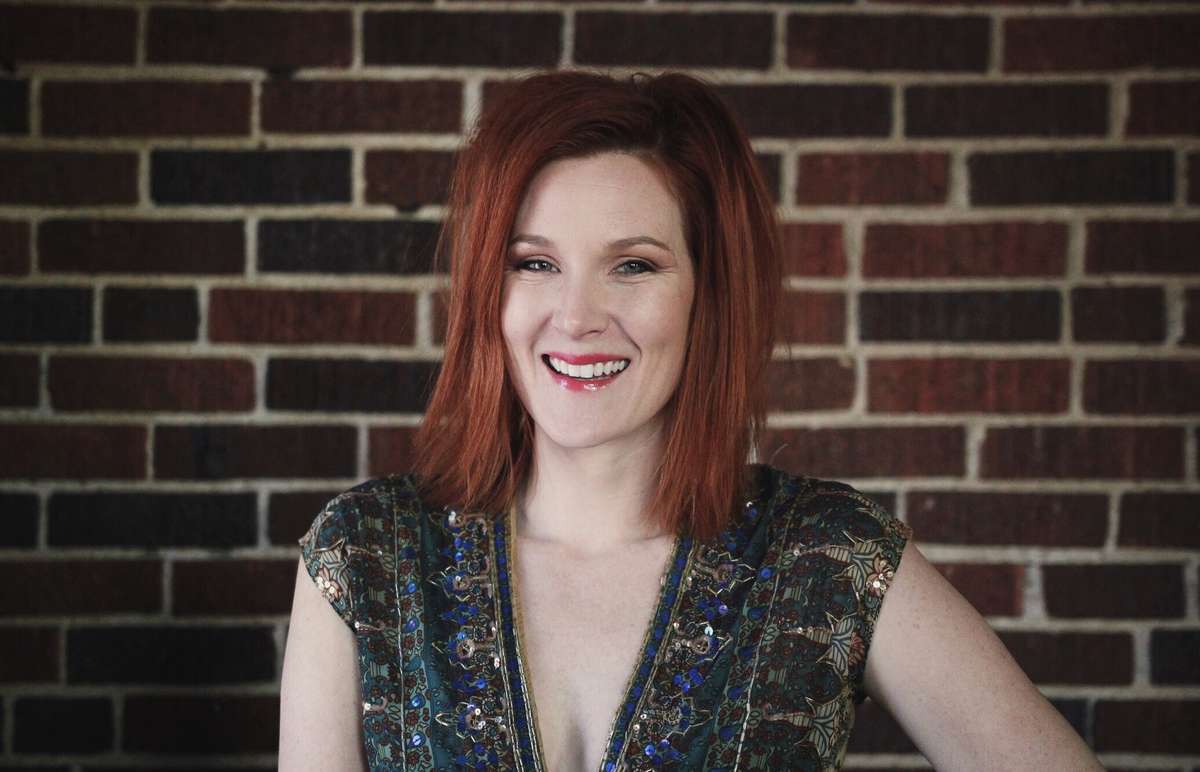 Paula Thiel is a business owner, personal stylist, designer, and buyer who inspires women to fulfill their greatest potential. She owns a boutique where she personally styles and teaches women how to dress their best every day, and has used social media to expand her business nation wide. With a belief that fashion should be for everyone, she is making style work for real women in real life, and giving them courage to chase their dreams.