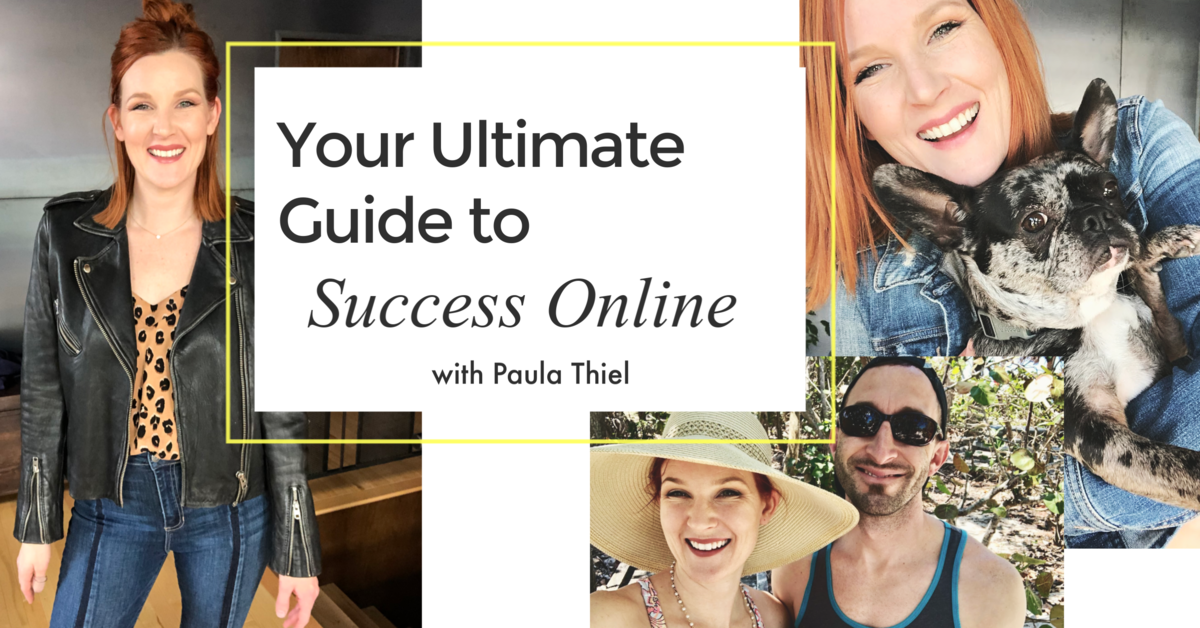 There has literally never been a better time to bring your business online, even if everything you do is offline.


To literally anyone who has (or wants) an AMAZING business,

You have something absolutely brilliant that the whole world needs, not just your local area. It doesn't matter if you fix teeth, cut hair, sell lipstick and insurance on the side, work from home or build steel sheds. The world needs you and YOU need more clients. I can help you get more clients or how about this?

What if there were a way to create more freedom and success for yourself without taking more one on one clients or adding work hours??
There is a way to do this no matter what type of business you run.

You already know you need to bring your processes online, use email and social media to grow your business, and streamline things so you can work less and reach more ideal customers.

I want to show you how to do all of that. Cause I know being able to work where you are, set your own hours and watch your business grow will
change your life... forever.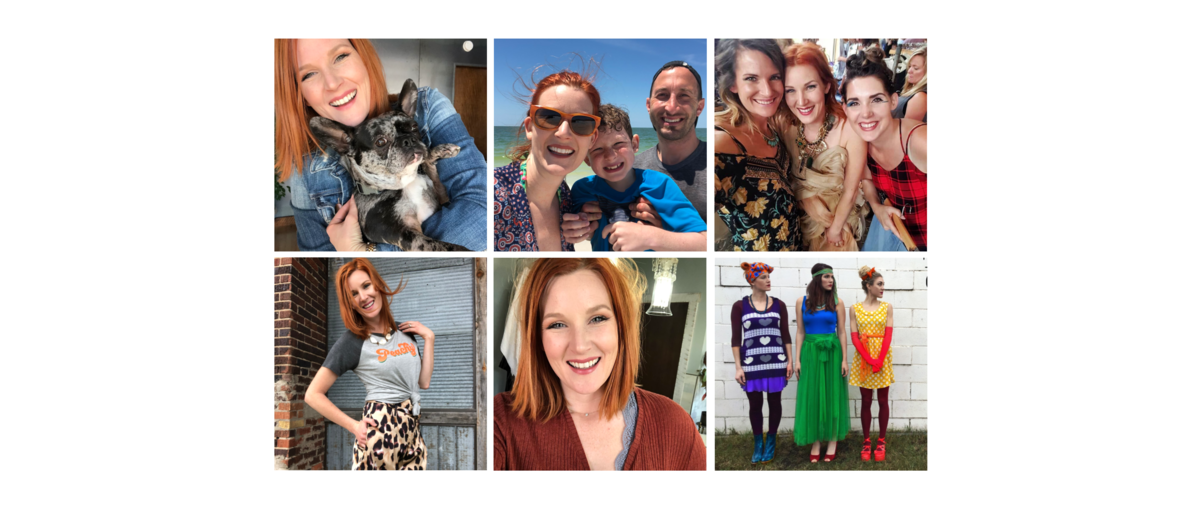 People always say... "I know I need to do this but how do I find time?"

I'm here to be your living proof that growing your email list, posting on social media and bringing your business online will actually lower your stress level and free up more of your time, (I only work 15-20 hours/week now!! and get paid more than I was at 40+++ hours/week) You can lower your efforts/hours and open up opportunities that you never thought of.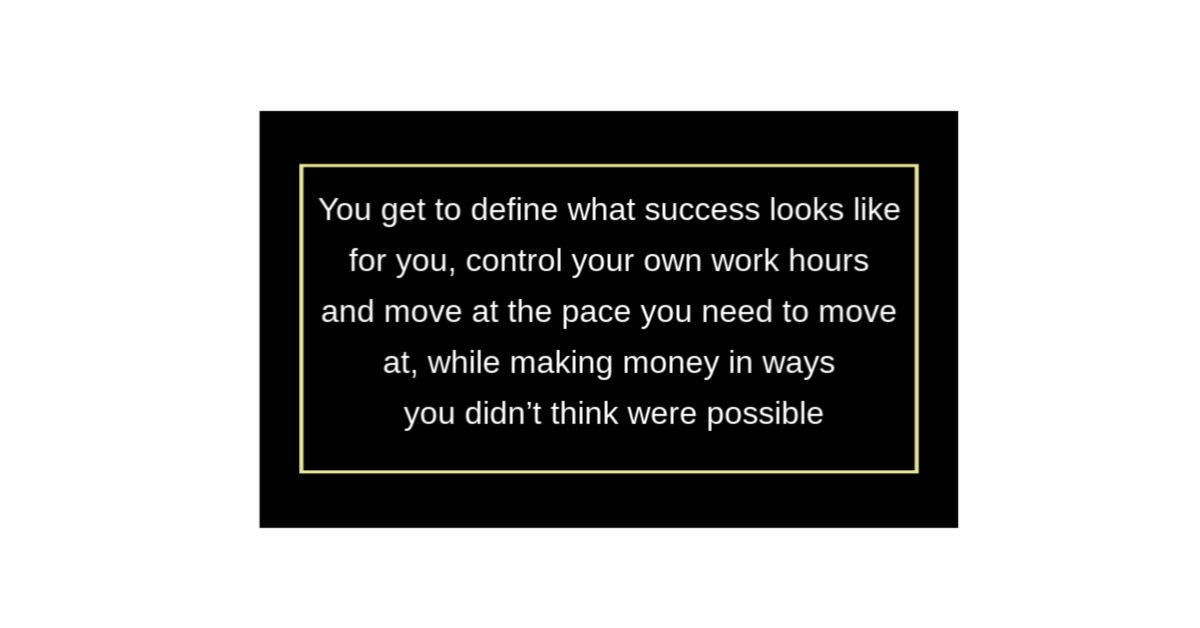 That's my favorite part of all of this.
You get to define what success looks like for you, control your own work hours and move at the pace you need to move at, all the while you are making money in ways you didn't think were possible.

No matter what type of business you have (or want to have) you can have success online. ANYONE can do this and see amazing results.

Ready for great clients and increased site traffic, online sales and
whatever work hours you want?

3 one hour Trainings:
Training 1
Training 2
Training 3
Bonus: Go where your clients are.
What people will pay you for every month

Topics also covered:
How to show up and serve your clients so you are the go to in your industry.
6 ways you can make money online
How to be yourself on social media and attract great clients.
How to reach your ideal customer every single day.
Finding followers who effortlessly talk back with you on your posts.
A model for sustainable success on social media.
How to study your client so you always know exactly what they want!
How to NEVER run out of post ideas.
Turning your expertise or specialty knowledge into profits every single month.

As a bonus you get:
Video: The ONLY types of posts that you should do.
Printable Posting and Content Schedule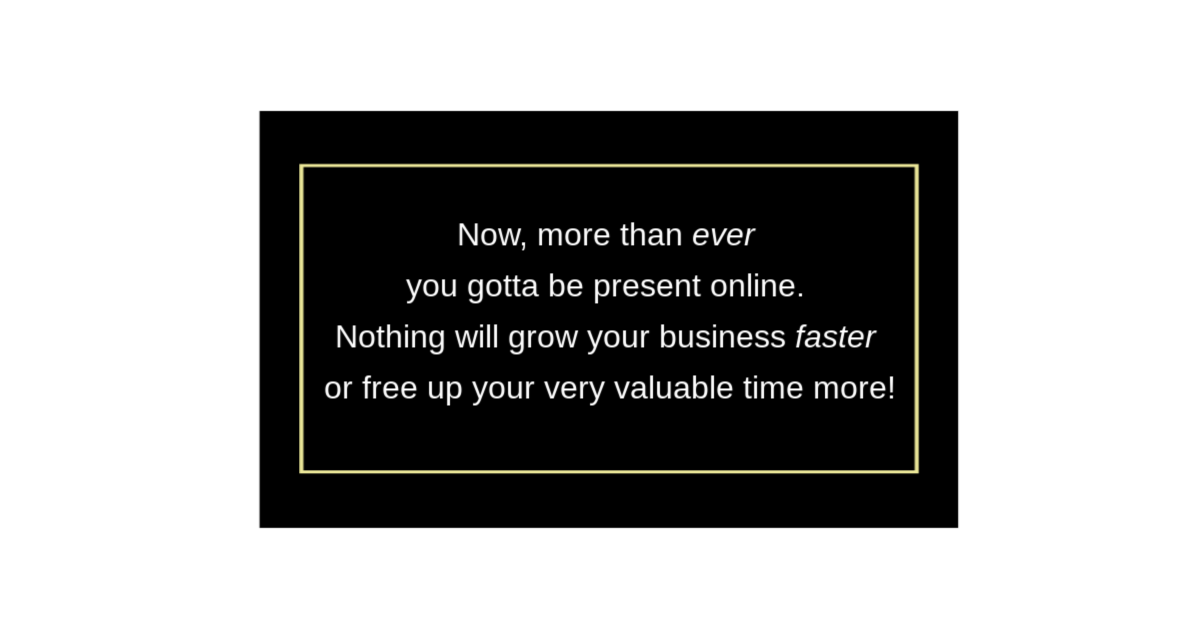 Now, more than ever you gotta be present online. Nothing will grow your business faster or free up your very valuable time more!

I'm ready to show you some life changing things, if you're ready,
then sign up already!!

I'll be there and show up for you as you walk through this process, even if you've never done this before. I know you can do this. That's it.

Love,
Paula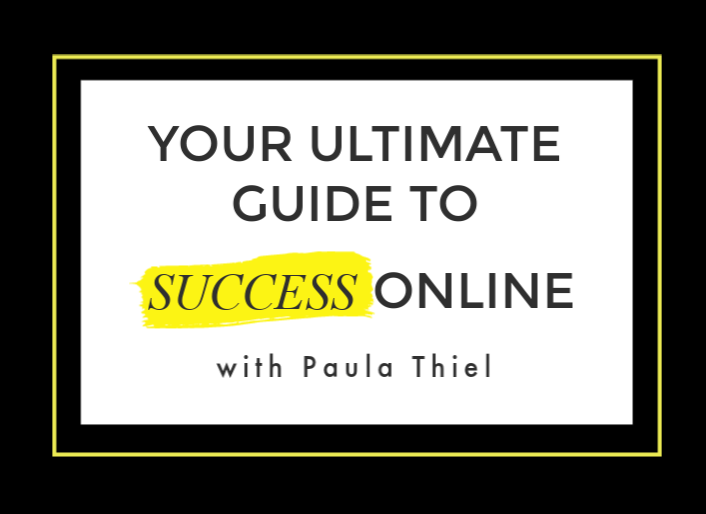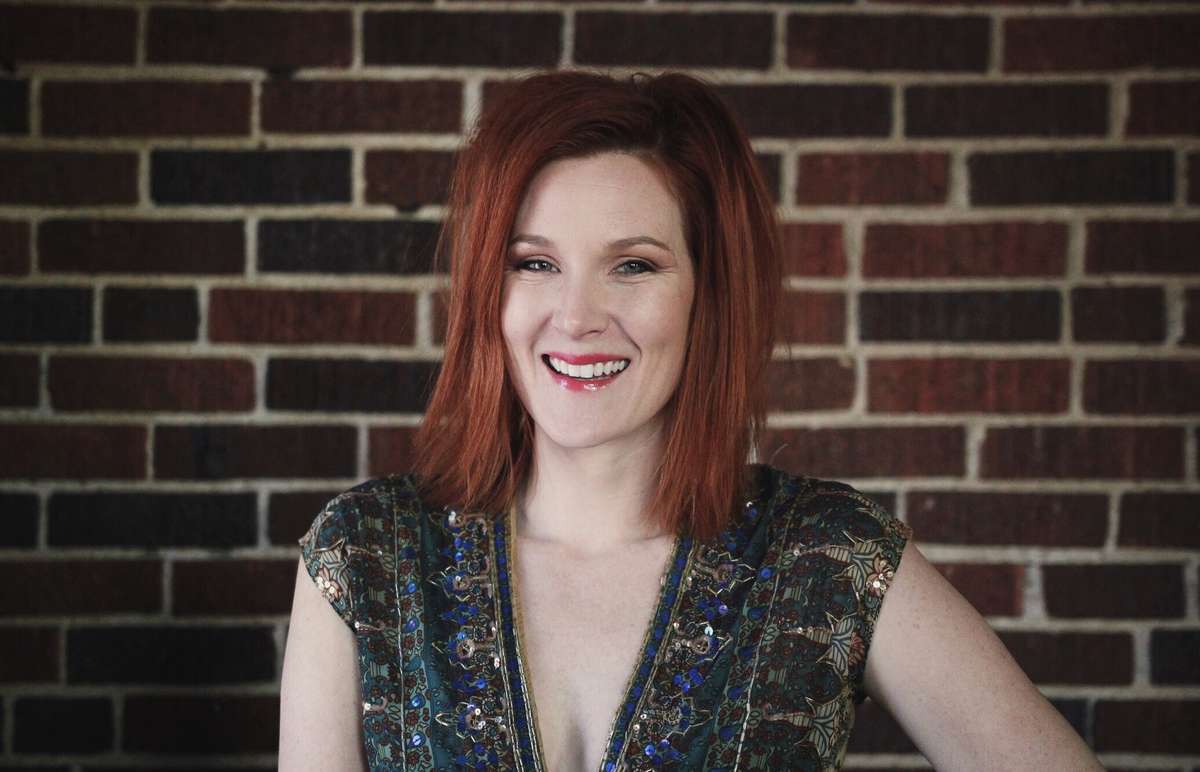 Paula Thiel is a social media consultant and style blogger who boldly inspires women to live their best lives and fulfill their greatest potential every day. She has used social media to expand her business from a local clothing boutique to a nation wide platform. With a belief that every person was meant for more, she is making style work for real women in real life, and giving them courage to chase their dreams.