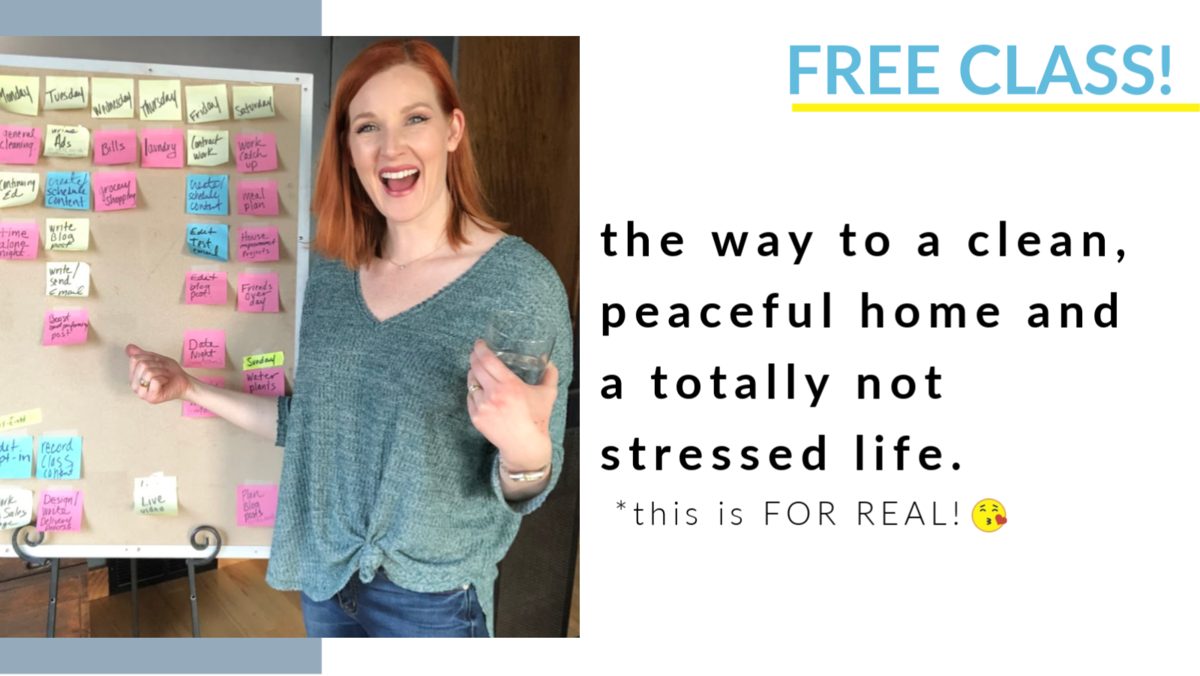 This is the way to a cleaner, more peaceful home, freedom from being overwhelmed and more time to do what you love…… for real!


Your life can look exactly like you want it to, no matter how many kids you have or how many hours you work. You want a cleaner home? No problem. More time to just take a break? You got it! You need your kids picked up and the dog walked with dinner on the table every night AND time to spare. OK!!
I'm not gonna tell you to hustle… ever. I will literally never say that cause the biggest secret I have is that I do way less than I used to and actually get more done.
YOU have the power to shape your life into what you want it to be, and I want you to know exactly how to do that! Can't wait to show you this.


Love,
Paula


P.S. This class if FREE but, so valuable that you are gonna be writing to me saying how much it helped you!!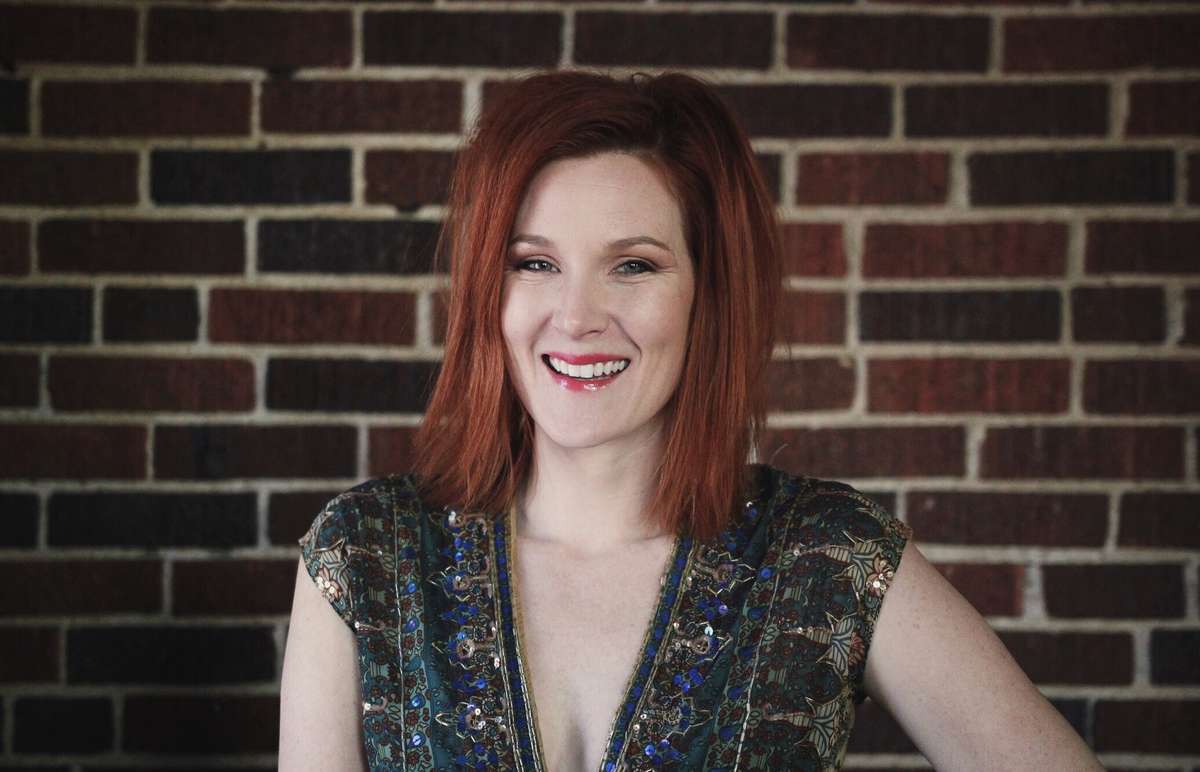 Paula Thiel is a social media consultant and style blogger who boldly inspires women to live their best lives and fulfill their greatest potential every day. She has used social media to expand her business from a local clothing boutique to a nation wide platform. With a belief that every person was meant for more, she is making style work for real women in real life, and giving them courage to chase their dreams.