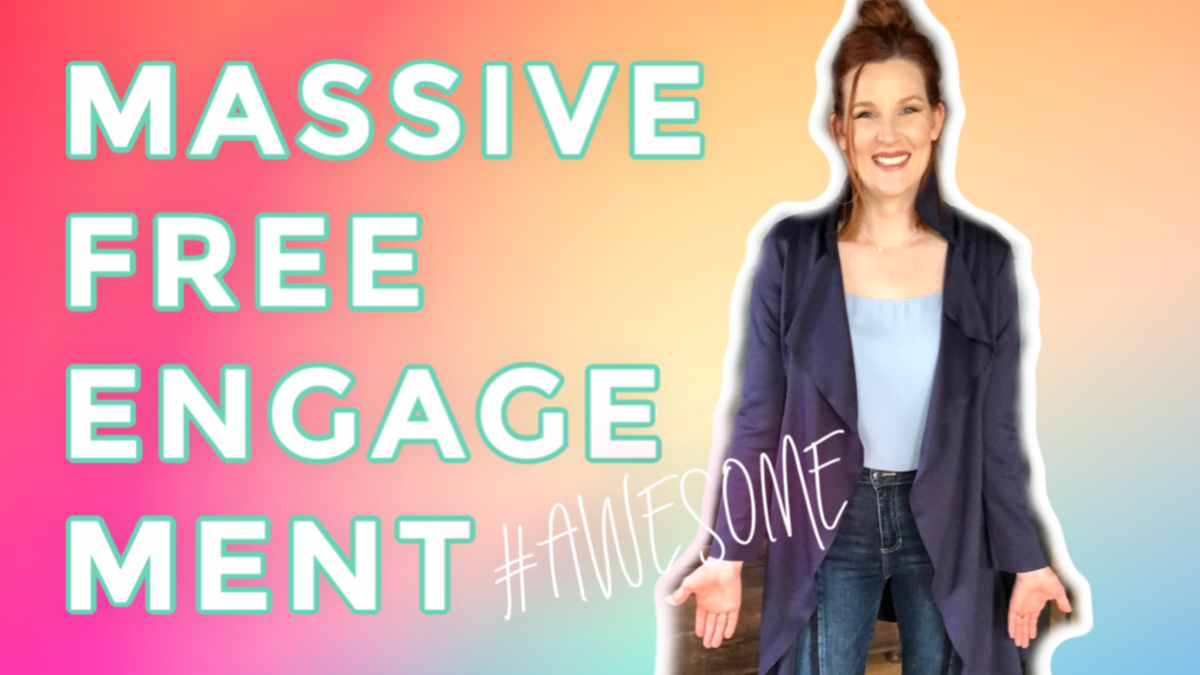 Find out if you are making these five common mistakes and how to (easily) fix them to
10x your organic reach.
This works no matter how many followers you have!
I can't wait to show you this easy easy way to grow your page for free.


Love,
Paula


PS this is 100% FREE, no strings attached!
Tell me more!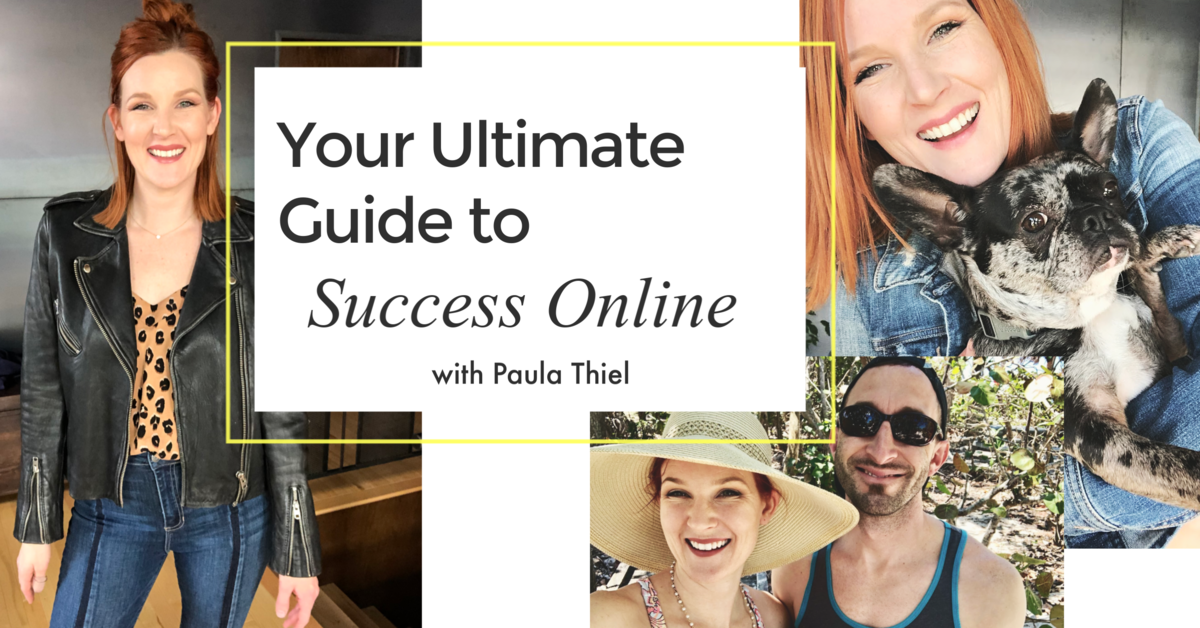 To literally anyone who has (or wants) an AMAZING business,
You have something absolutely brilliant that the whole world needs, not just your local area. It doesn't matter if you fix teeth, cut hair, sell lipstick and insurance on the side, work from home or build steel sheds. The world needs you and YOU need more clients. I can help you get more clients or how about this?

What if there were a way to create more freedom and success for yourself without taking more one on one clients or adding work hours??

There is a way to do this no matter what type of business you run.

Now, more than ever you gotta be present online. Nothing will grow your business faster or free up your very valuable time more!
Tell me more!