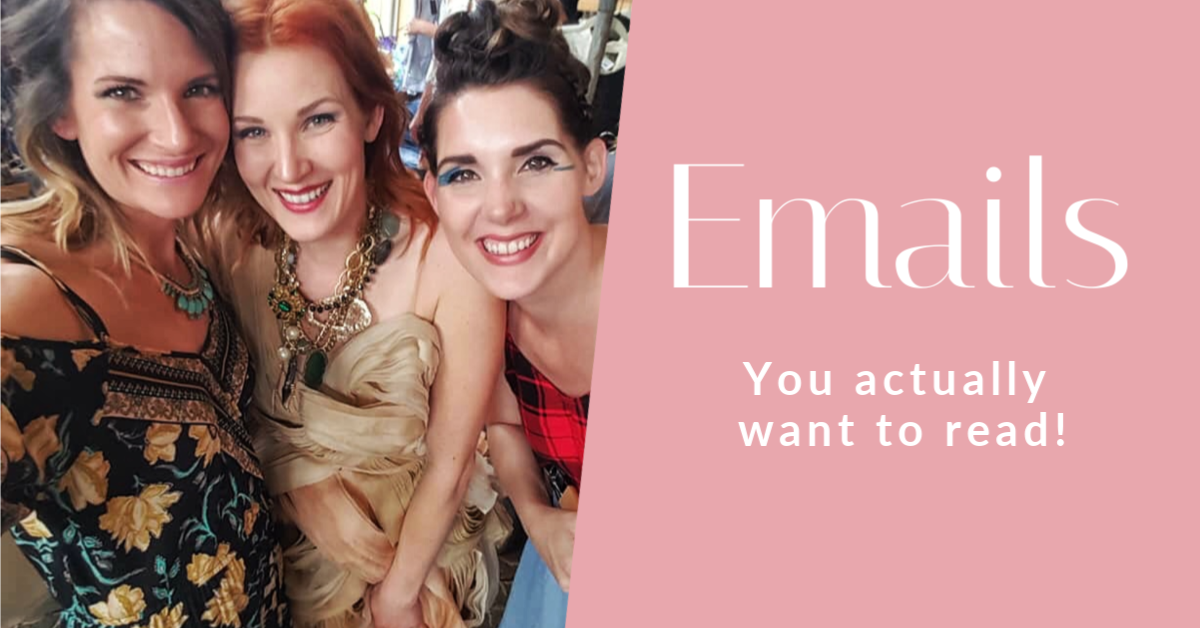 Emails you actually look forward
to reading.
Look, I wanna be a good friend (you know, the loyal, low maintenance type that mostly sends encouraging words with the occasional jab to get your booty moving!)

Warning: I will tell you how it is, so if you want all sugar all the time, I'm not your best bet. But if you want access to all the things it takes to create the life you want,
I am your girl.
Love, Paula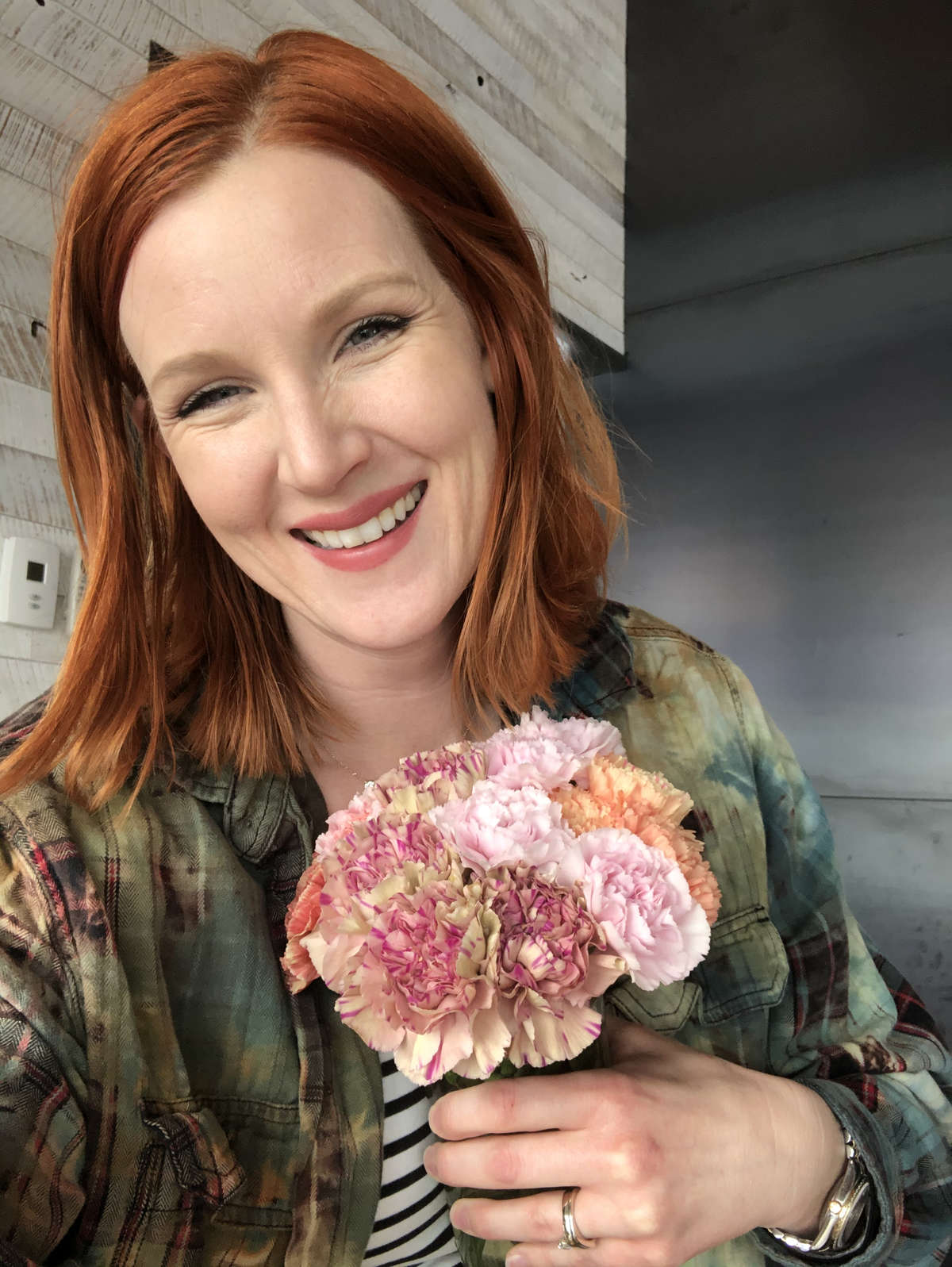 Paula Thiel is a social media consultant and style blogger who boldly inspires women to live their best lives and fulfill their greatest potential every day. She has used social media to expand her business from a local clothing boutique to a nation wide platform. With a belief that every person was meant for more, she is making style work for real women in real life, and giving them courage to chase their dreams.