One of our favorite events is back!


Walking from shop to beautiful shop while the flowers are growing around you and the air is fresh and promising Summer to you..... you can't really get better than that. Unless... what's going on inside is as great as what's happening outside.
On Saturday May 12th, we (The Shops of Ottertail) are throwing a Garden Party. Each shop is hosting a class or a demo and serving yummy stuff throughout the day. Want to know more? Then keep reading....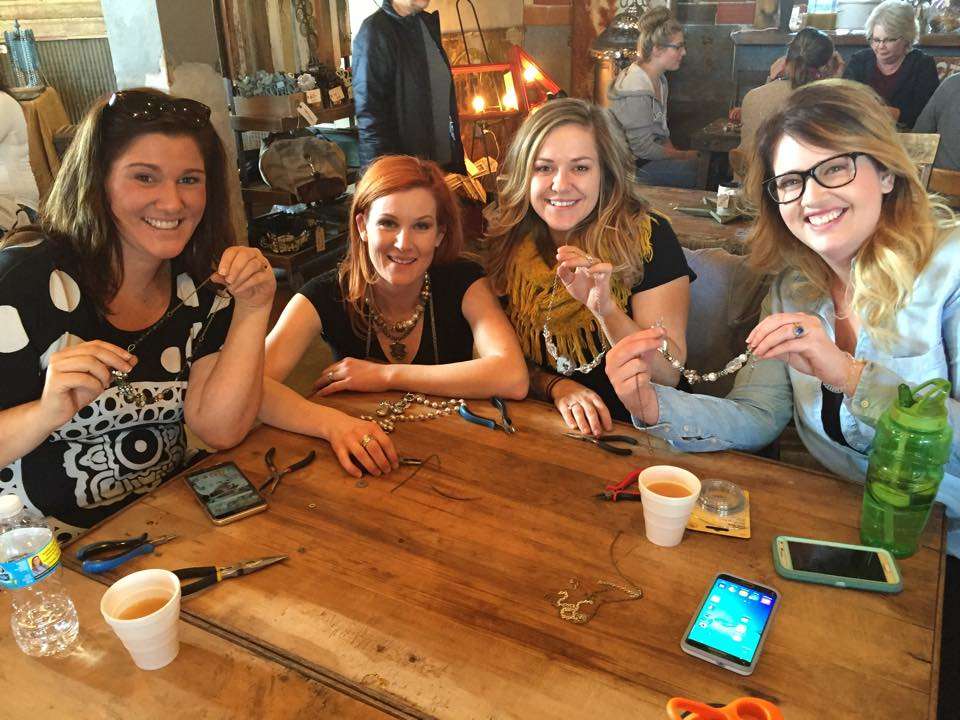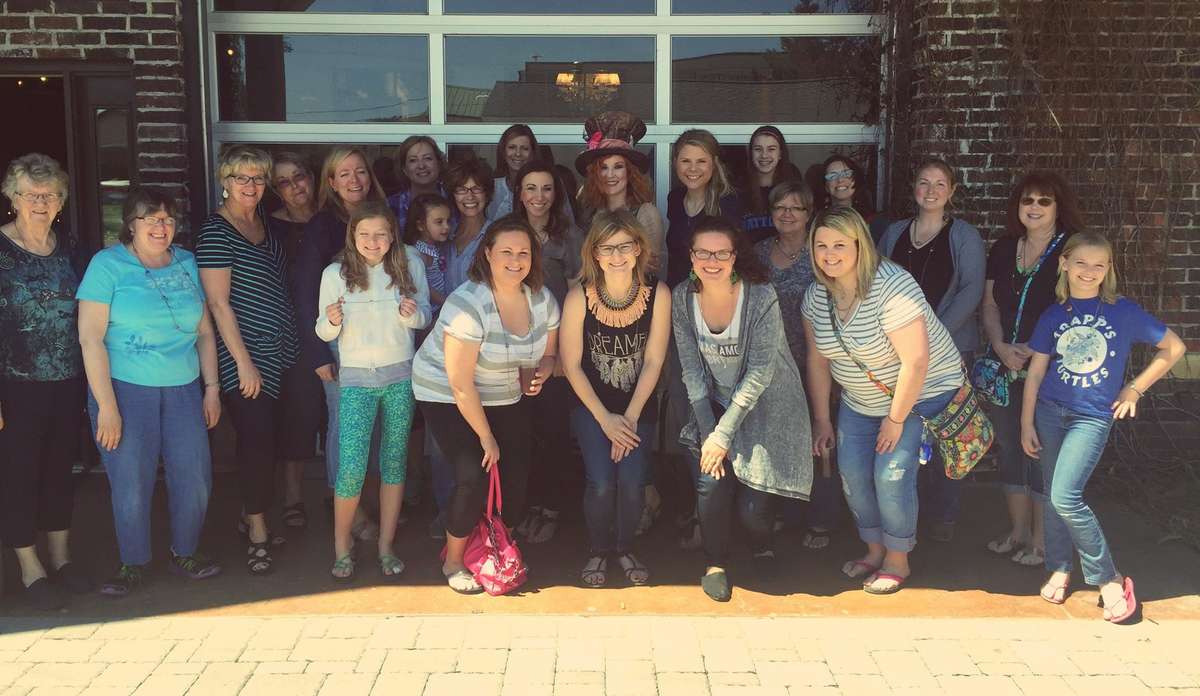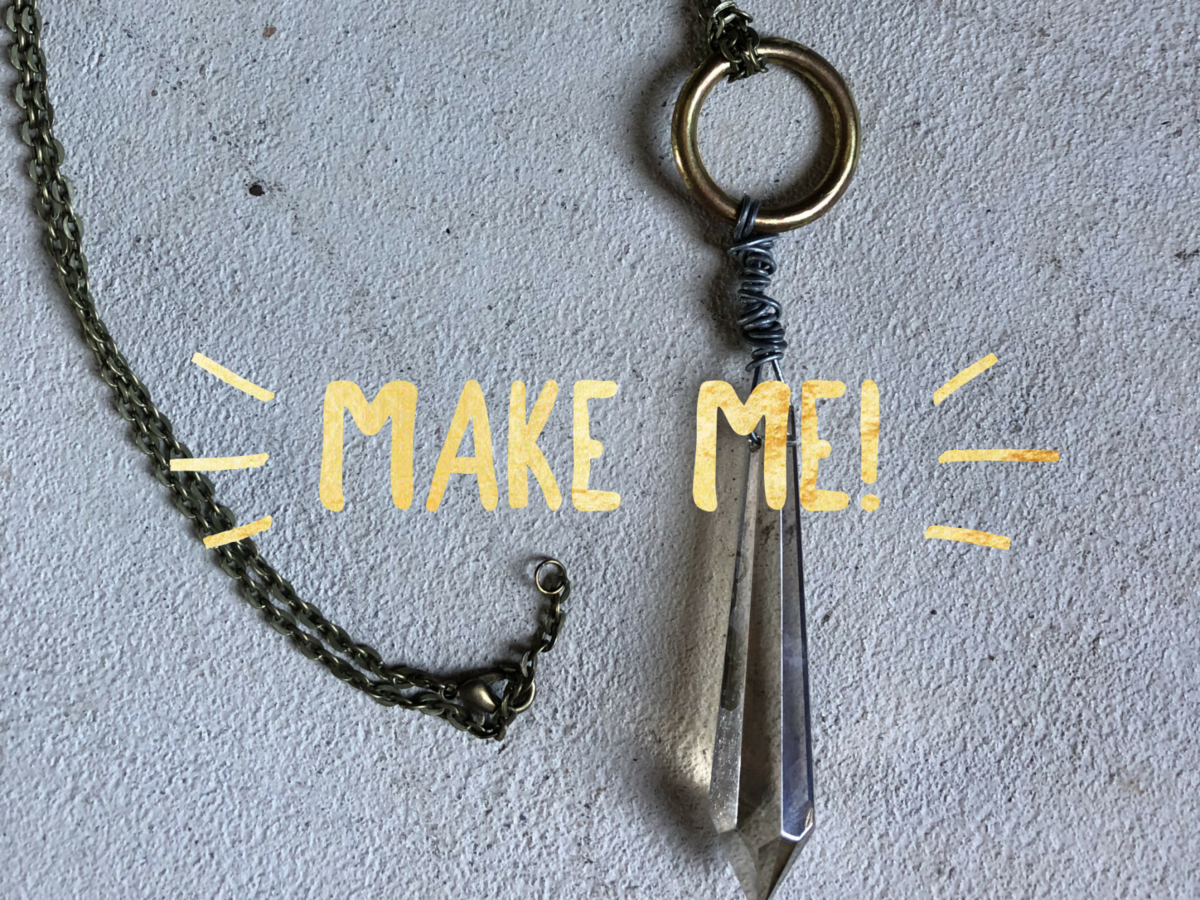 At Red Brick Boutique, we are bringing back one of my (and your) all time favorite events: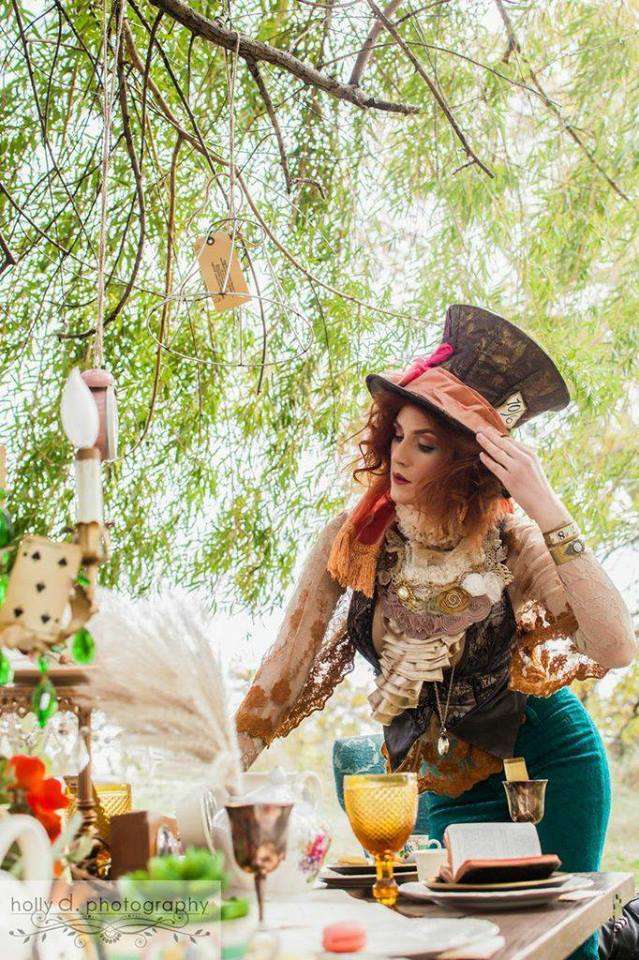 The tea and treats we serve are secret recipe tea party snacks.... everyone always asks for the recipes because they are THAT GOOD. You can just jump on Pinterest and look at fancy dessert boards.... OR you can come here where your Pinterest dessert board is already made and ready to just enjoy.... for real... it's that great. I want you to have an amazing time so we do all the work for you. These Wonderland inspired treats are served all day (during store hours, of course) 10am - 5pm.

Ok and as requested, we are doing a jewelry workshop. I AM NOT GOING TO DO very many of these this year... in fact I have zero other classes planned for 2018. Consider this your fair warning and get registered. Did I mention that the Mad Hatter will be teaching your class??
This is such a fun (and very do-able) class! I provide your tools and all your supplies and teach you how to make a one of a kind necklace that you'll be able to customize. The class takes around 45 minutes then I'm even gonna clean up afterwards so you can just walk away with your cool new necklace.
Mad Hatter Tea Party starts at 11am and goes until the tea runs out.
Mad Hatter Jewelry Workshop starts at 1pm.

*Must be pre-registered to attend. Buy your tickets below!



See you there!
Love,
Paula