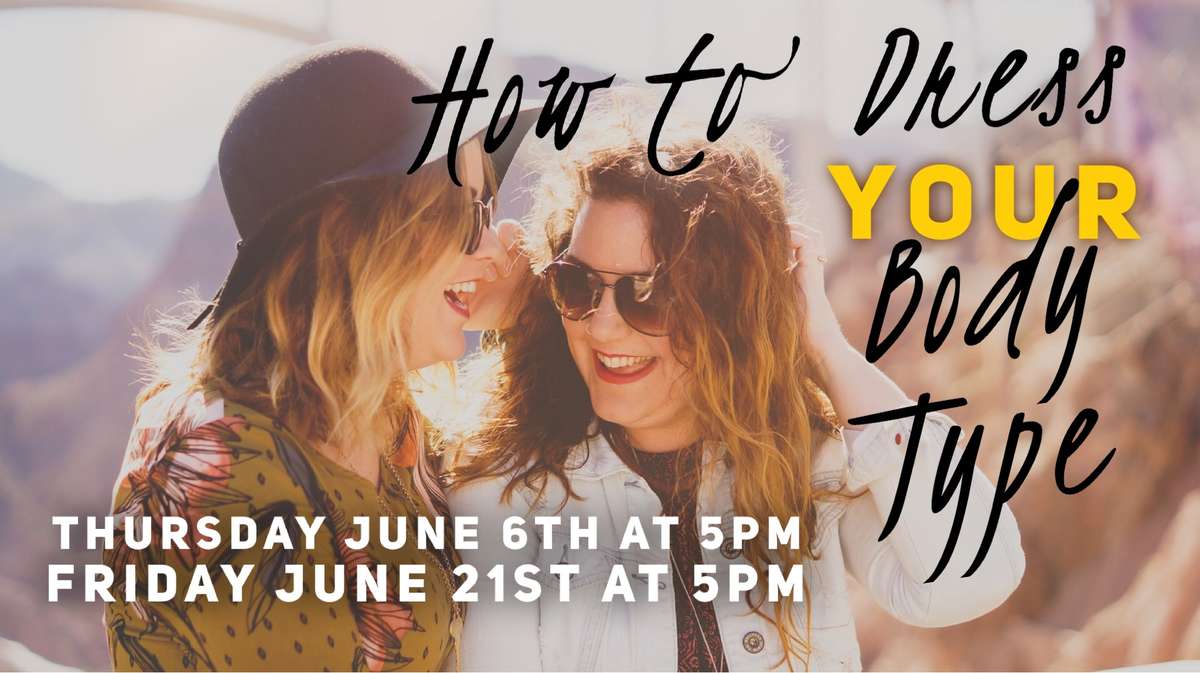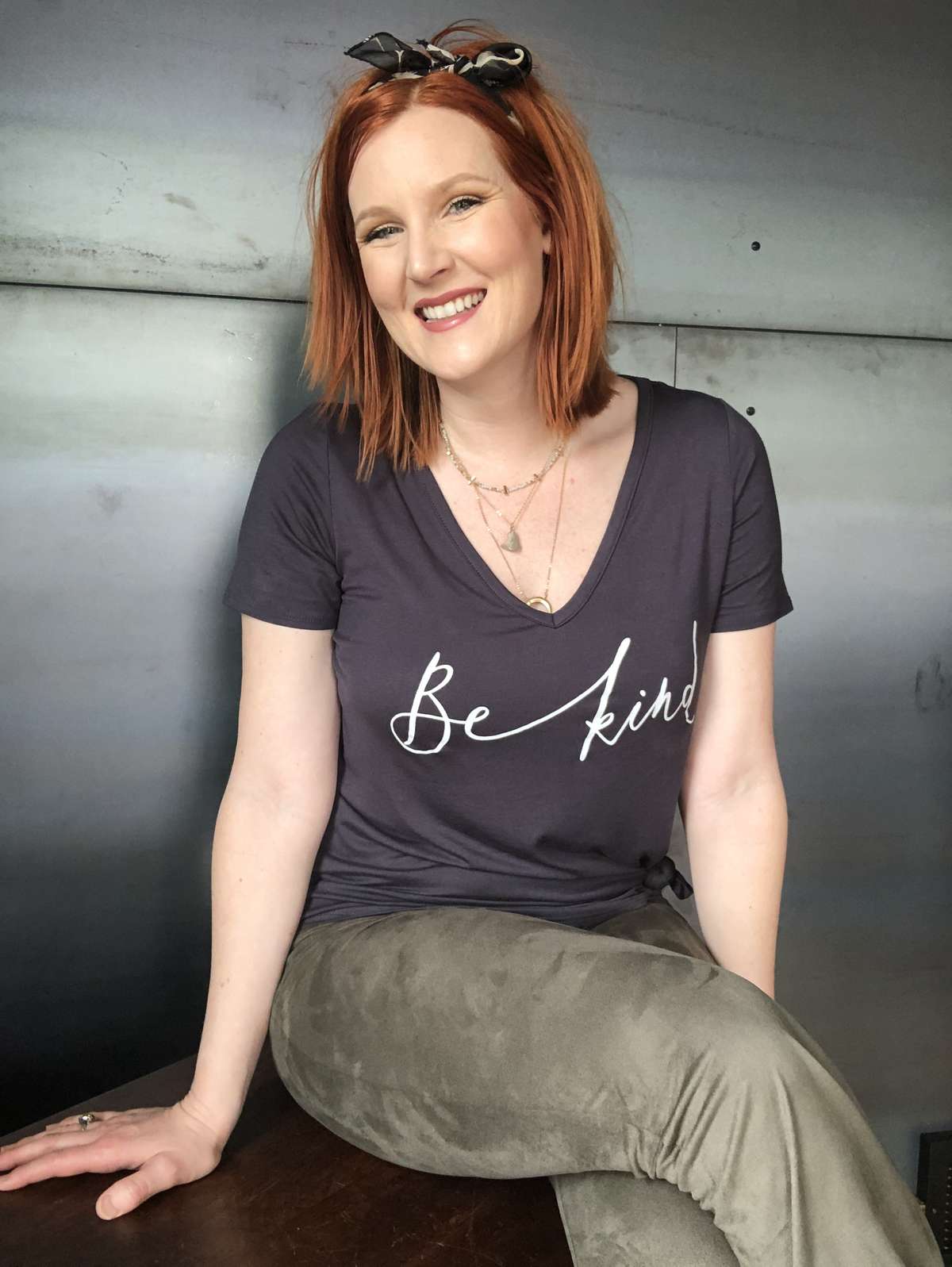 Taught by Paula Thiel
LIVE Class
And Style Sessions at
Red Brick Boutique
107 West Main Street
Ottertail, MN 56571
It DOES NOT matter what size or
shape you are.
You CAN look good RIGHT NOW
even if you aren't the size you
want to be!
Before I tell you all the things you need to know.... the ONLY thing that really matters (about style) is that you LOVE what you see when you look in the mirror. That is the true goal of this class and really, everything I teach and help women with.

You've heard all about the different body types compared to fruit, geometric shapes and what to wear on those body types, etc etc etc.
But so what........??

Even if you know what body type you are, if it's not helping you figure out how to look awesome every day then what does it matter what fruit shape you are?

You need to know what looks good on you!

Not just like in general on your body type...
but what looks good on you specifically, right?
You don't need to learn all the tips and tricks and rules and shenanigans.

You need to know what looks good on you!

No matter what size you are, how old you are, or what shape you are in. That is what is going to make the difference between a "meh" outfit and the outfit that looks freakin' GREAT and changes your whole day.
I've NEVER had a style client that I could not make look AMAZING! And that's what I want for you to get from this class. I want you to look in the mirror and go.....

"Wow, I didn't know I could look this good and that makes me feel AMAZING!"
In this class you are going to learn:
What size you REALLY are. (Most women think they are bigger than they actually are.)
What body type you really are and how to dress that body type. It can be very hard to figure this out on your own.
These two things alone would change your whole look!
You are also gonna learn:
How to identify your best ASSETS and show them off.
How to draw attention away from problem areas.
How to put together an outfit that is PERFECT for you!
How to take an outfit from boring to awesome.
PLUS:
after class, you will get to shop EXCLUSIVE looks just for students of this style class.
I can't wait to help you LOVE the way that you look right NOW. Not waiting until you are "the perfect size" Cause the right outfit will change your life, pretty lady!! I guarantee it.
After you buy your ticket, within 24 hours, you will be sent an e-mail with your registration form. This form asks you questions about your size, lifestyle, likes and dislikes so we can have outfits ready to go when you get there. Be sure to fill this out to get the most out of this class.