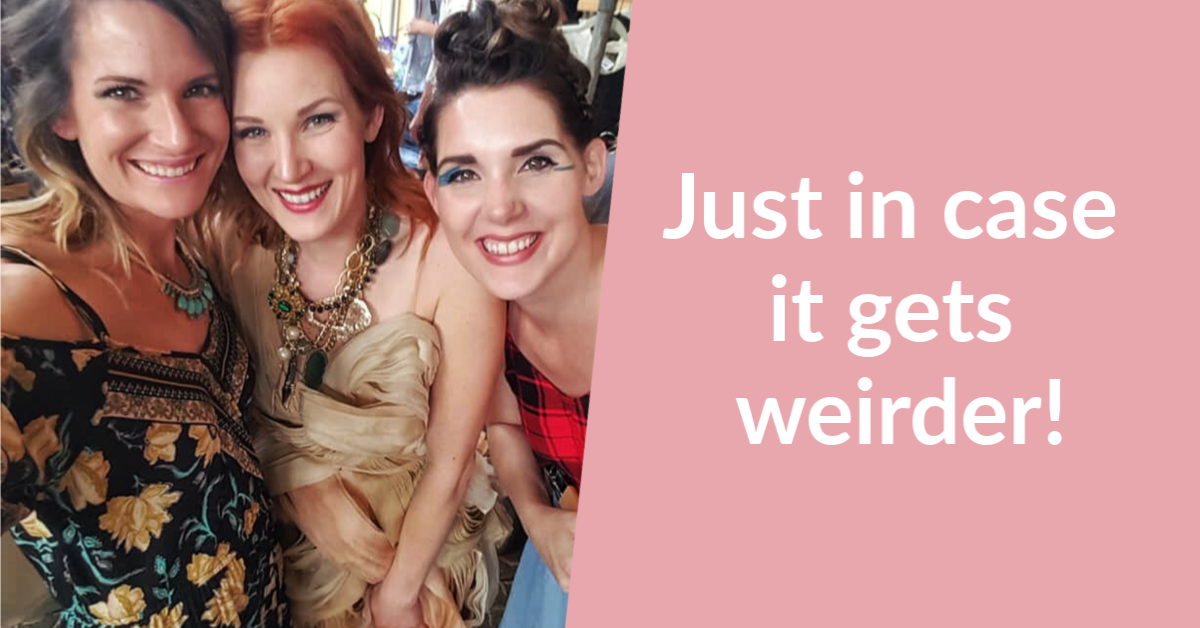 Just in case things get weirder...
Hey girl!
I don't think it's going to get weirder but just in case it does, I still wanna be friends and talk often. I'd like your email and your phone number so I can occasionally text. If you get sick of me, don't worry you can unsubscribe and I won't even know lol.
See you soon!
Love,
Paula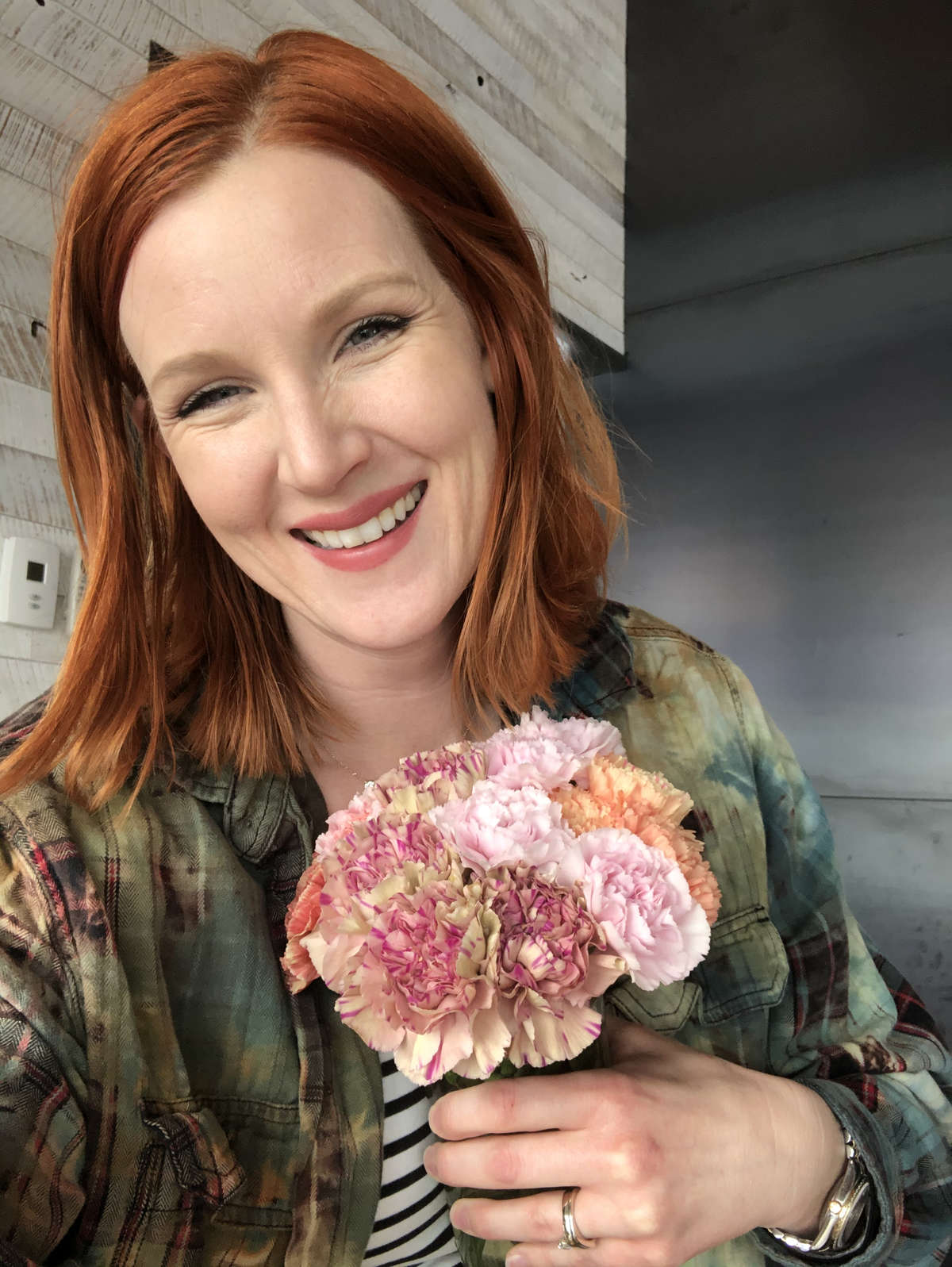 Paula Thiel is a social media consultant and style blogger who boldly inspires women to live their best lives and fulfill their greatest potential every day. She has used social media to expand her business from a local clothing boutique to a nation wide platform. With a belief that every person was meant for more, she is making style work for real women in real life, and giving them courage to chase their dreams.