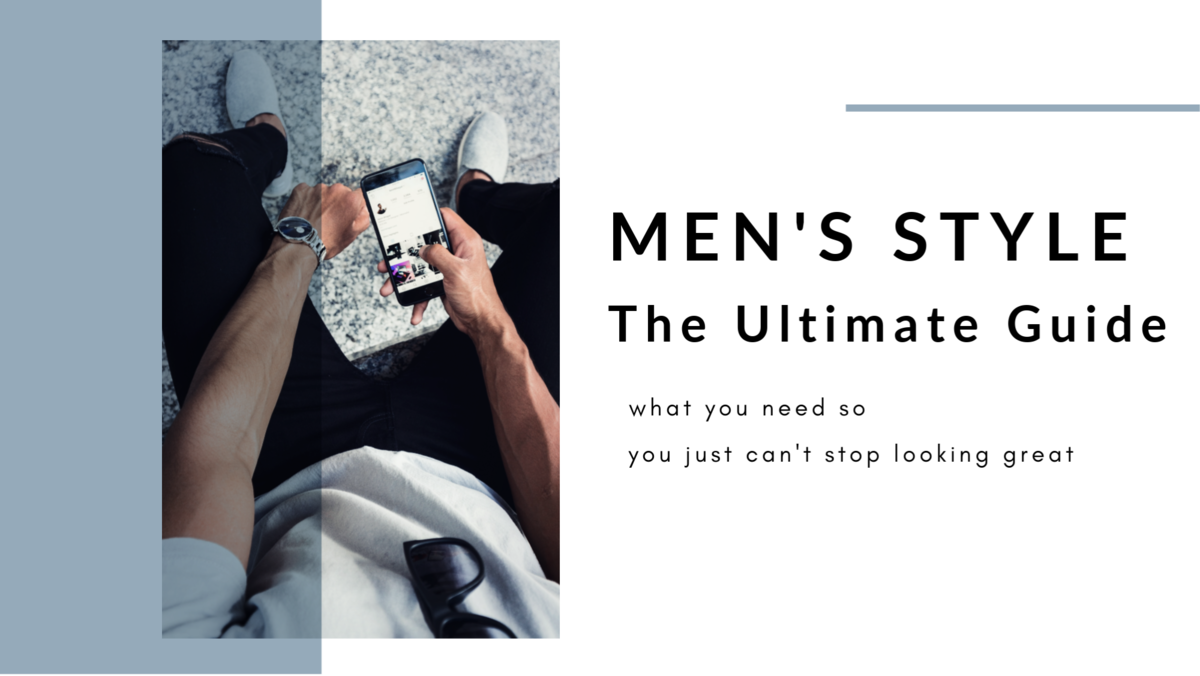 Men's Style The Ultimate Guide
Dear literally ANY man,
You need this guide and you need it now. It will work for you no matter your style, your job, your size or your age. It's simple, it's easy and it's the exact same guide I have used to create freaking awesome closets for my one on one clients. And it's free.
Love,
Paula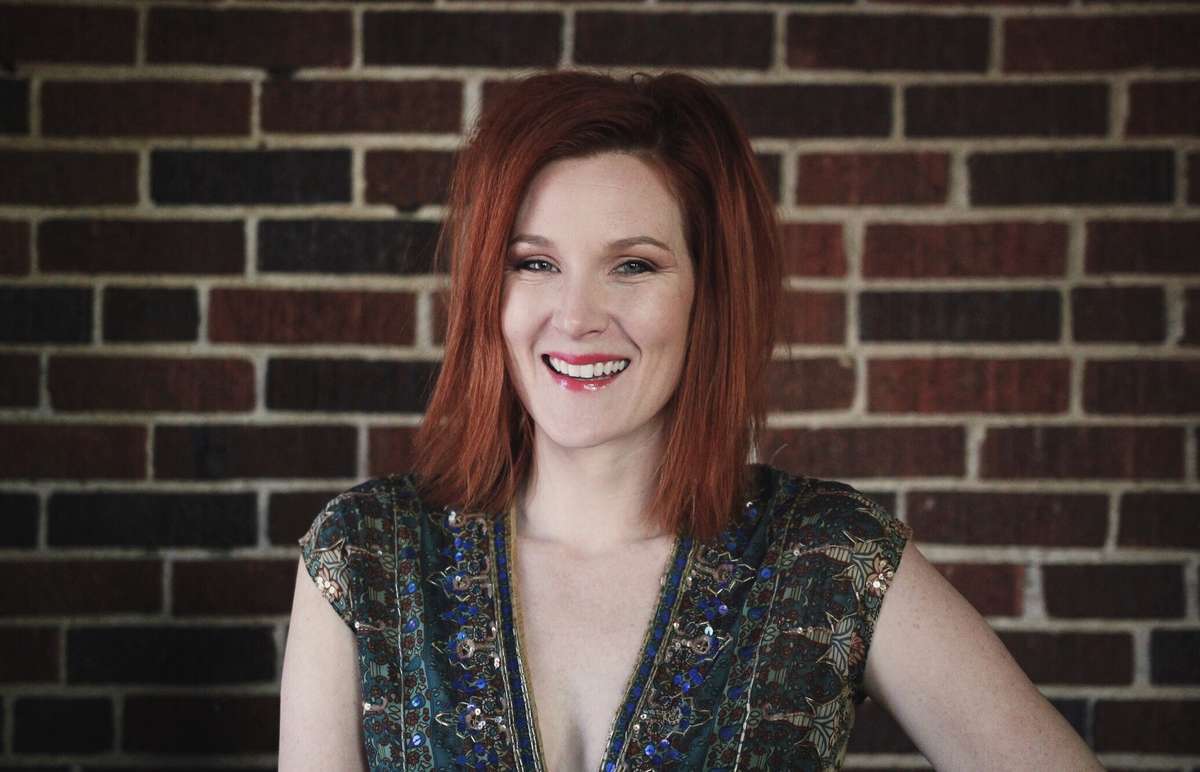 Paula Thiel is a social media consultant and style blogger who boldly inspires women to live their best lives and fulfill their greatest potential every day. She has used social media to expand her business from a local clothing boutique to a nation wide platform. With a belief that every person was meant for more, she is making style work for real women in real life, and giving them courage to chase their dreams.