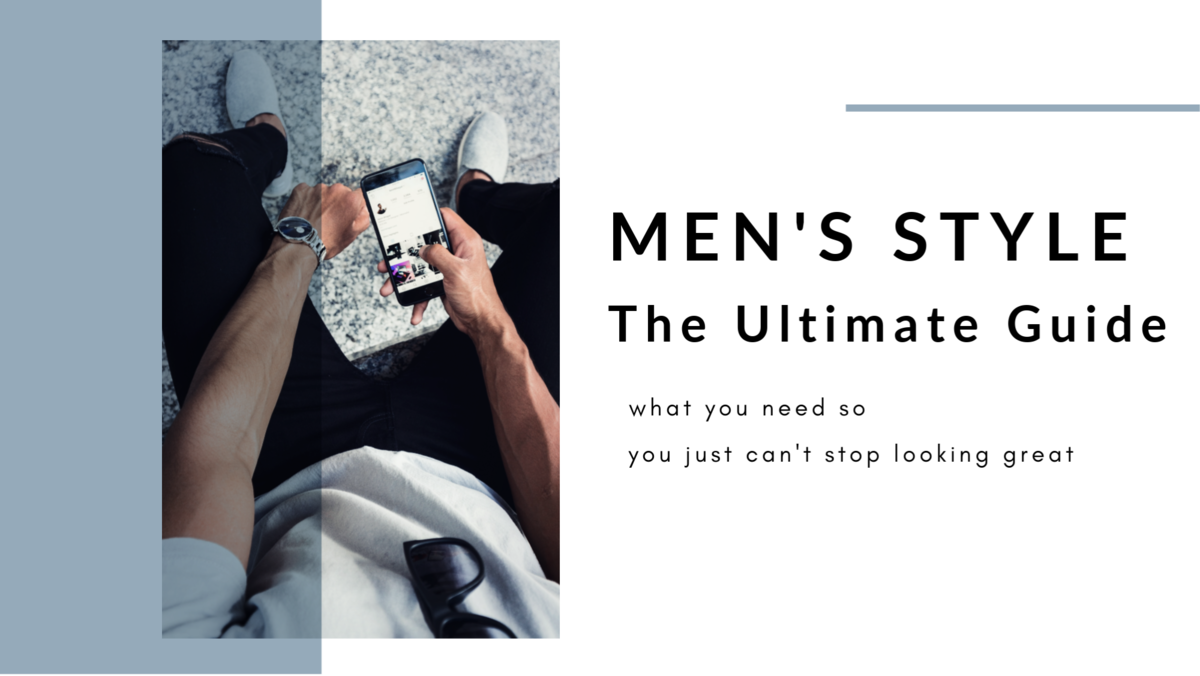 Men's Style The Ultimate Guide
Dear literally ANY man,
You need this guide and you need it now. It will work for you no matter your style, your job, your size or your age. It's simple, it's easy and it's the exact same guide I have used to create freaking awesome closets for my one on one clients. And it's free.
Love,
Paula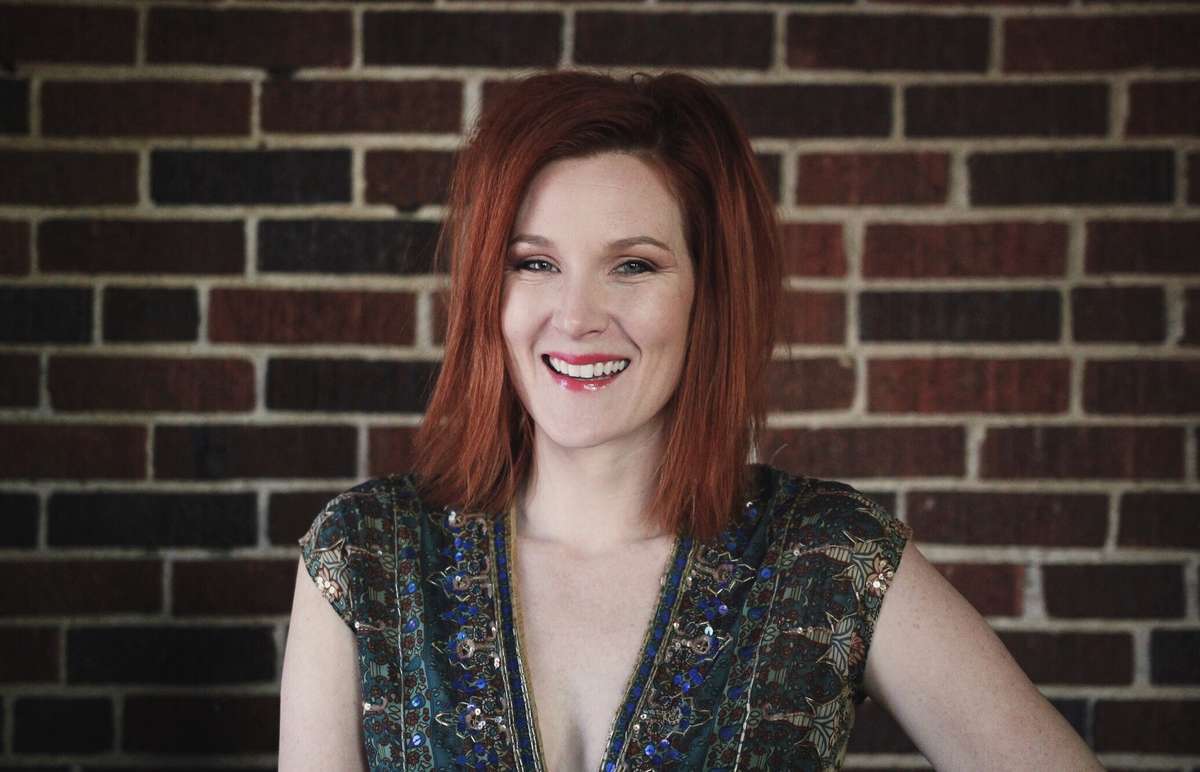 Paula Thiel is a personal stylist, designer and buyer who loves all things beautiful. She owns a boutique where she personally styles and teaches women how to dress their best every day. With a belief that fashion should be for everyone, she is making style work for real women in real life.