Everyone needs a stylist.
Because when you put on the right outfit, the transformation that takes place in a moment is UNBELIEVABLE.

Dear Friend,
You need a stylist. You need to experience the confidence and the joy of looking your very very best. I know shopping is stressful. I know outfits are hard to put together. You think you don't love your body or that you can't look as good as the next girl. But I'm here for you and I'm saying YOU can.
It's a matter of getting you in the right clothes. I can find you outfits that are perfect for your unique size, shape, skin tone in the style that YOU love. When you wear those clothes, the ones you love, that outfit you feel great in and that you KNOW look great, the transformation that takes place in a moment is UNBELIEVABLE.
You feel self conscious about a problem area in your middle? Let's make it look flat. That waist line that you don't think you have? Now it's defined. Those "flabby arms" you are covering up? Elongated. That butt you are saying is too big? Now it's lifted and tight.
Being able to look in the mirror and absolutely LOVE what you see can be the thing that is needed to push you forward into breakthrough for your life. This is something I have personally experienced and something that I have had the honor of seeing countless other women experience!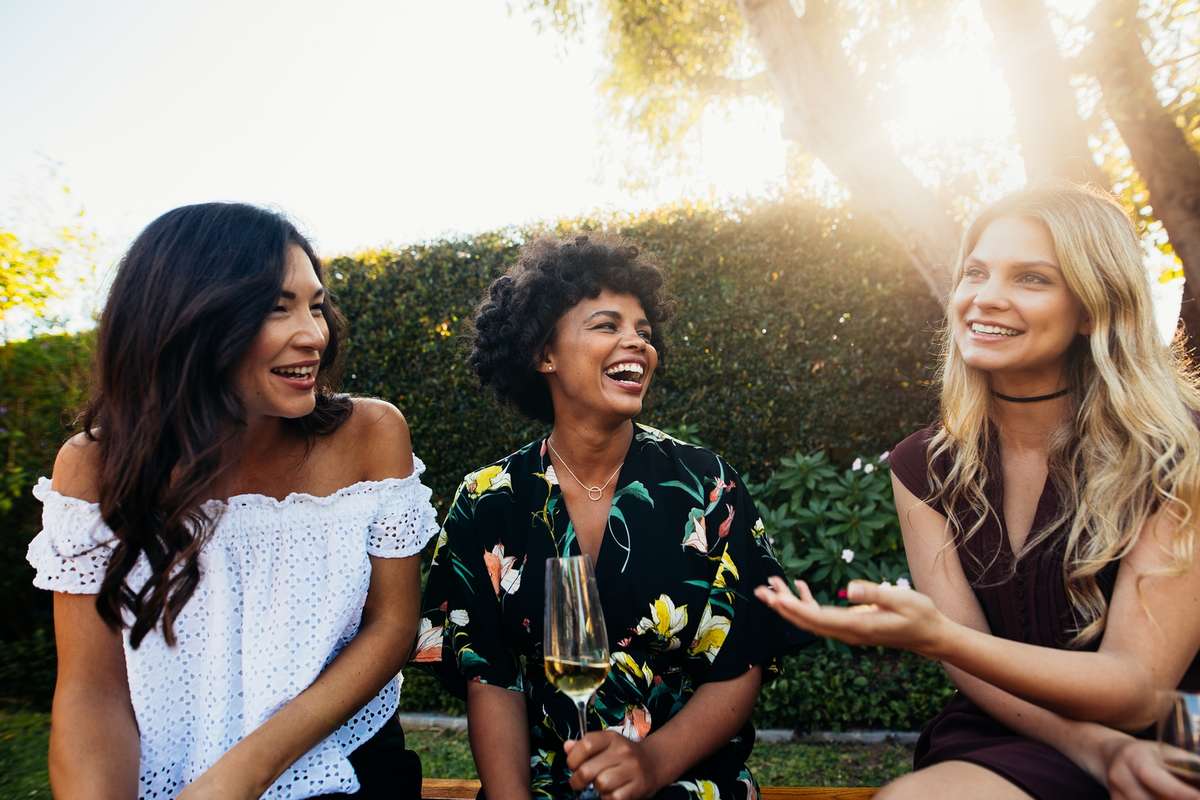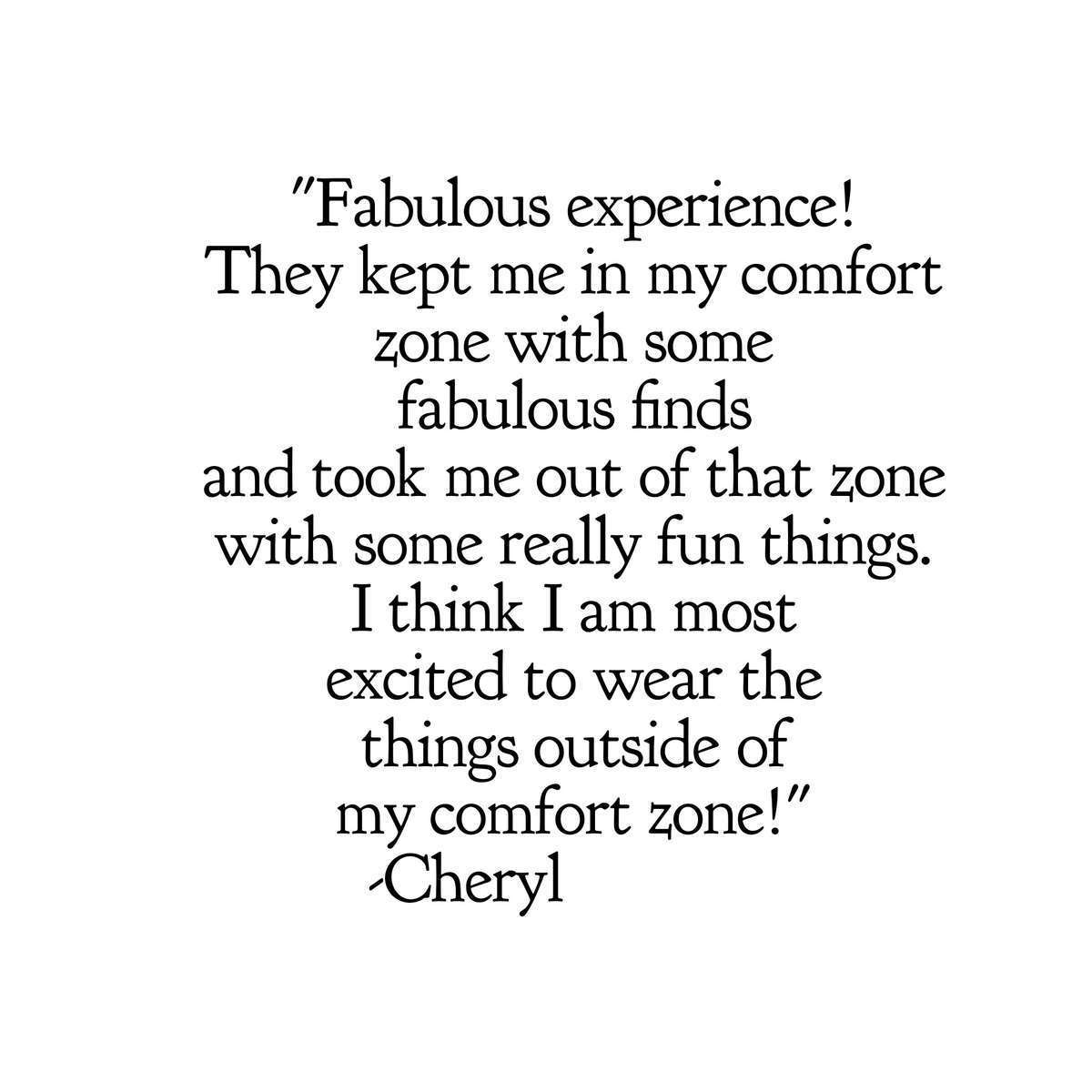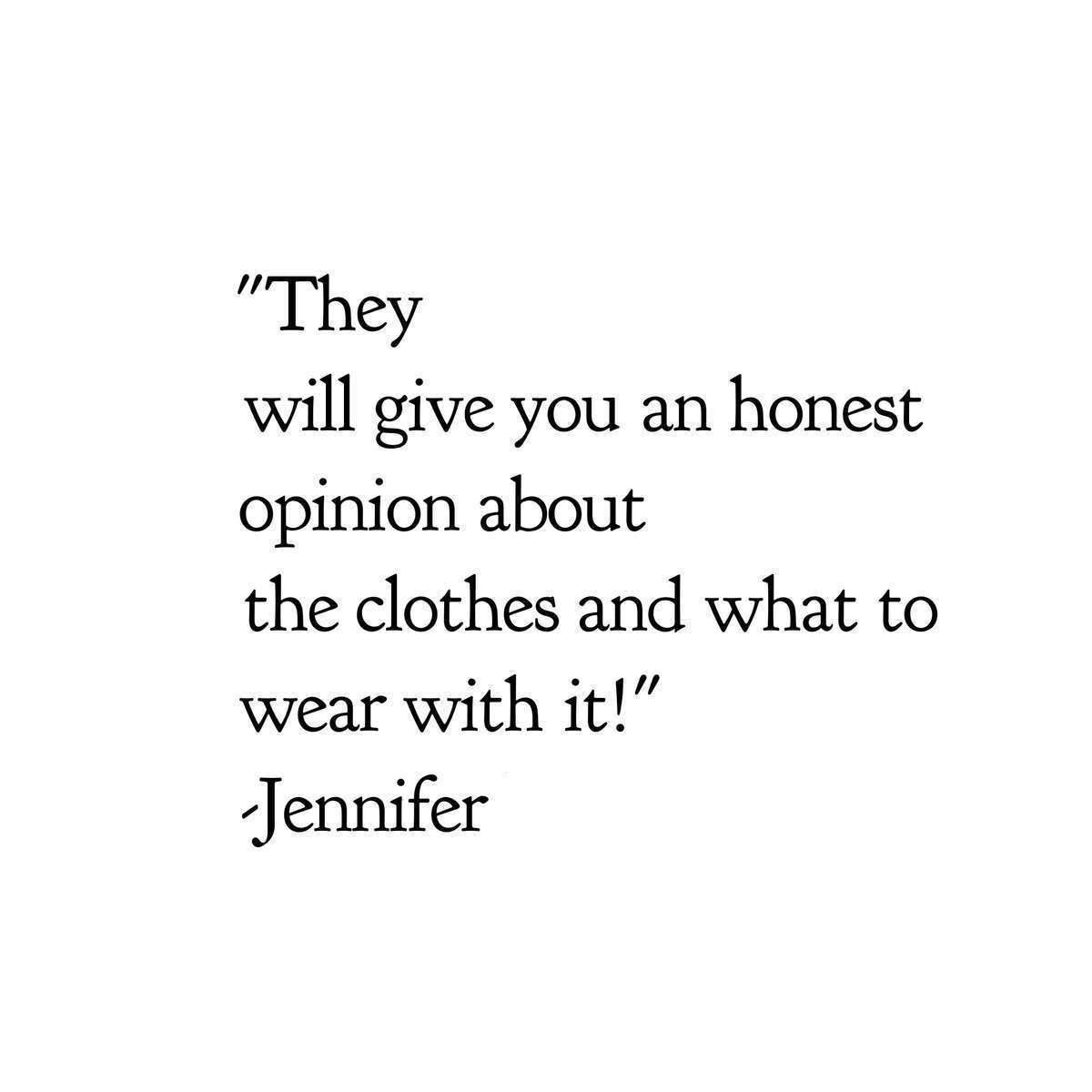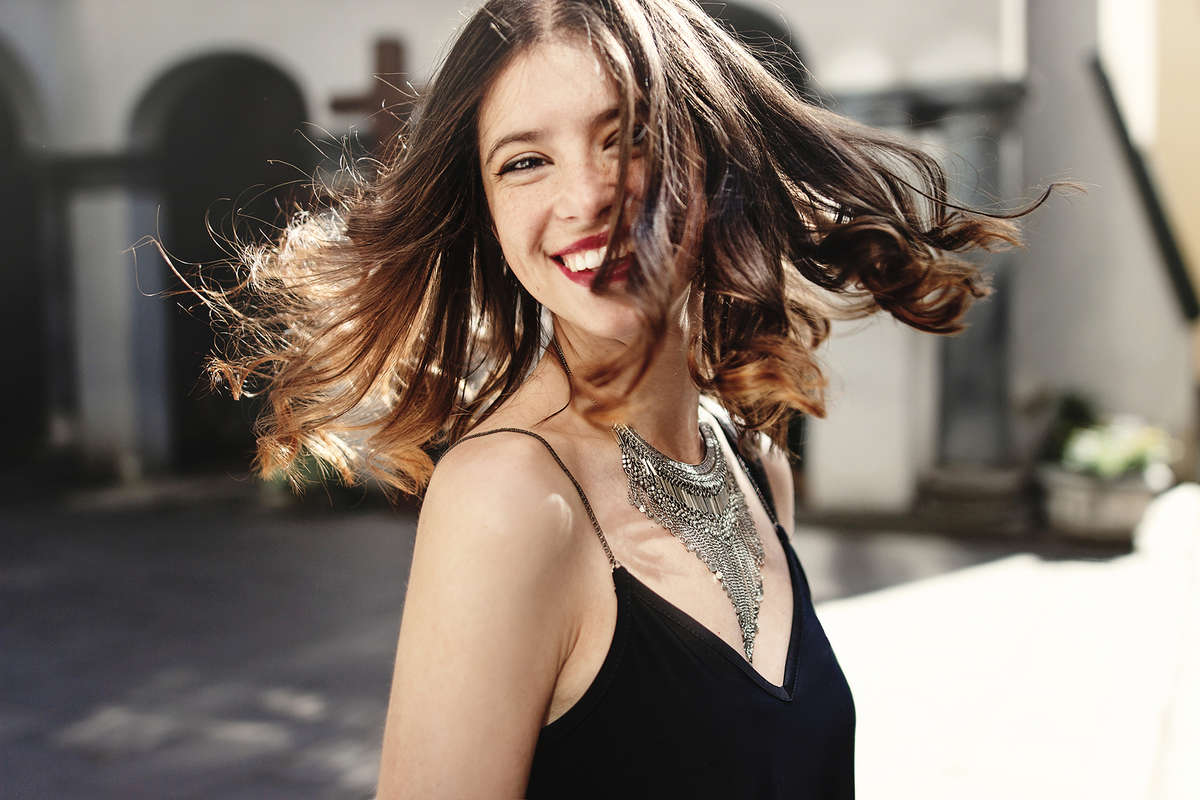 So in this style session, you are going to learn how to buy and put together outfits that look great on you. Having that confidence when you leave the house would be so so so so great! I mean, like even better than great.

I know it's hard in the morning when you are just trying to get your family out the door on time. That's why we throw on a t shirt and jeans and just look OK. That's fine somedays, but I don't want to look just OK everyday. Do you?


How long will it take? Two hours in person with some homework
How much does this cost? $297
What do I get? A LOT!!
A defined style board you can look at again and again and change up whenever you want.
Outfits I put together for you using what you already have and what you buy.
Identify holes in your wardrobe and what you need the most (and don't need)
Advice on what to keep in your closet and what to get rid of
Show you how to organize your closet so you can get ready faster
A printable, custom must-have checklist that I create JUST for you. This checklist is very valuable. It is your guide and key to getting exactly the look you want without over spending.
Advice on where to save and where to splurge when you shop
The best place to shop for clothing categories and your body type
You save money. When you have a defined list plus someone guiding you with EXACTLY what to get and not get, you spend way less time and money.
Access to resources to keep fresh in your fashion (and how to properly use those resources)
CONFIDENCE! You will walk away from this session LOVING how you look.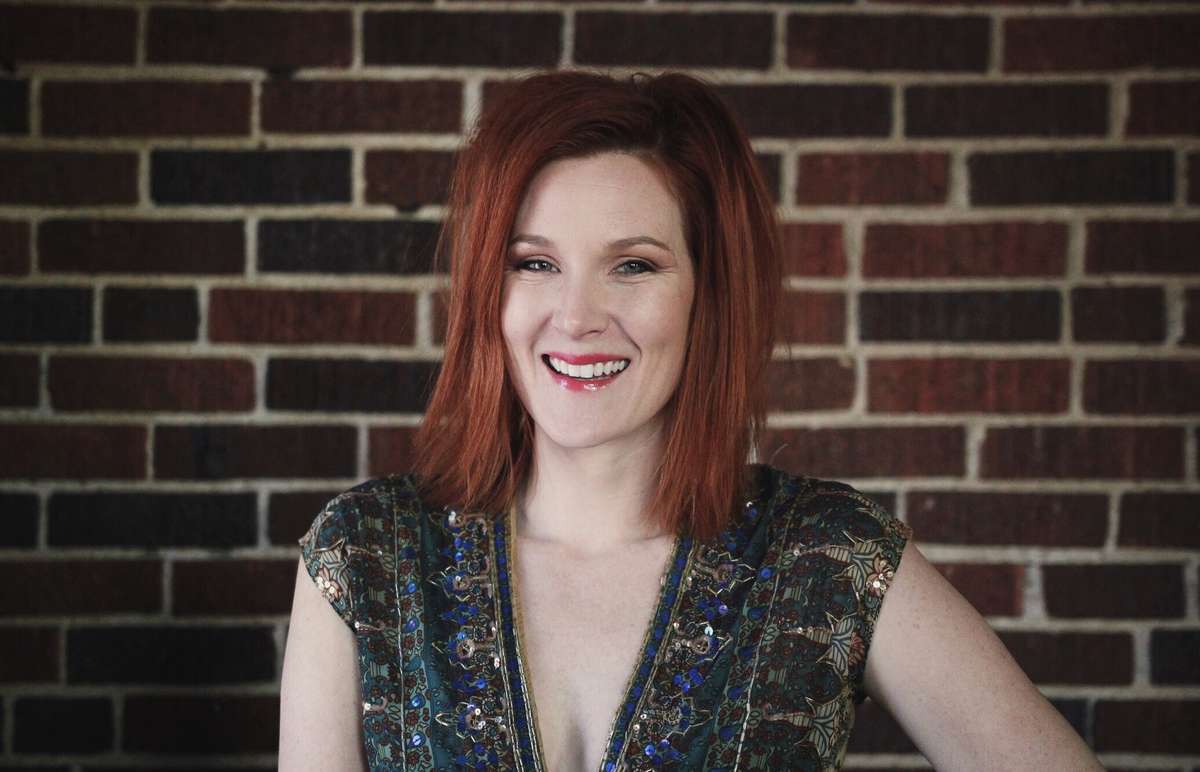 Paula Thiel is a social media consultant and style blogger who boldly inspires women to live their best lives and fulfill their greatest potential every day. She has used social media to expand her business from a local clothing boutique to a nation wide platform. With a belief that every person was meant for more, she is making style work for real women in real life, and giving them courage to chase their dreams.