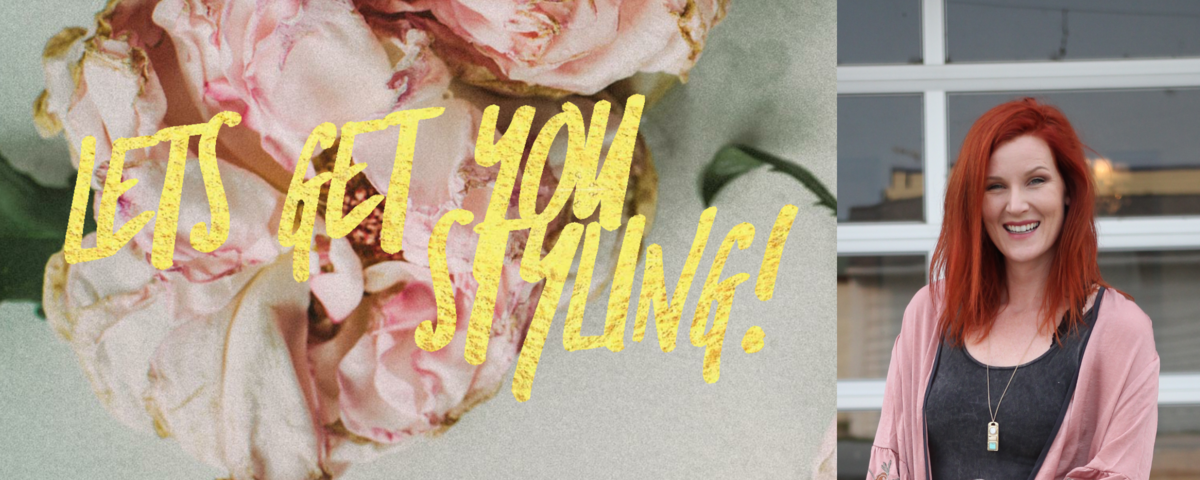 You deserve to know how to look great every day in the body you have been given! Style is for you, a real person with a real life. And it's closer than you think.

You don't know exactly where to start, but you know you need a change in the fashion department. The truth is you don't need a huge budget or to throw out your entire wardrobe to get the look you want. But you do need some guidance. These sessions are what you need to transform your look and your life. It's gonna take some work, but to look in the mirror and feel put together and confident is worth every second spent!
What you can expect from this styling session.
Know exactly how to organize your wardrobe so you can get ready in the morning much faster.
Understand what your body type and size is and how to use this information to save you time and effort.
Be given specific instructions on how to properly buy clothing that flatters and fits you even when I am not there to help you.
You will know what your style is and what pieces to wear in order to attain the look the look you love.
Be given resources and shown how you can use them to easily create your own outfits whenever you want.
Know how to wear clothing you already have and determine what you may be lacking in order to achieve your style goals.
Be empowered to feel confident that you can look good and feel good every single day.
Know how to spend your clothing budget wisely.
Learn shopping secrets that will simplify and take frustration out of the experience.
You will know what should be in your wardrobe, where you have too much and where you don't have enough.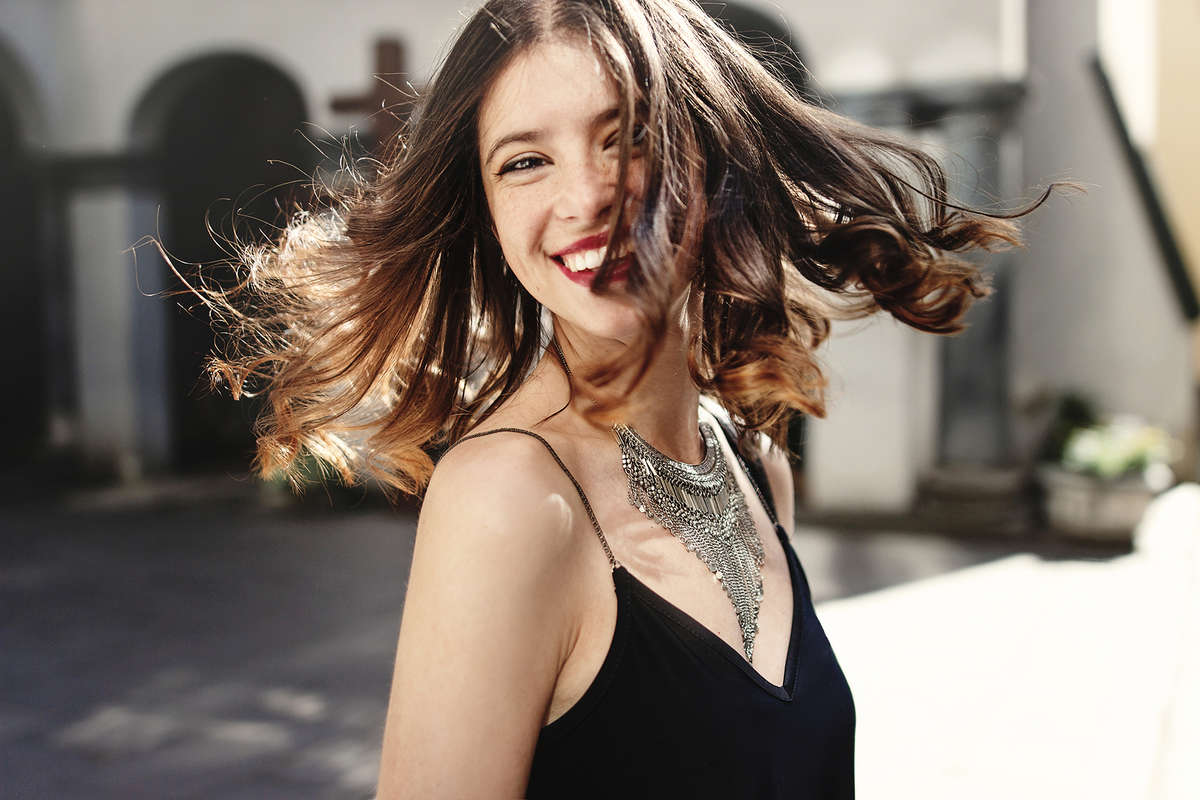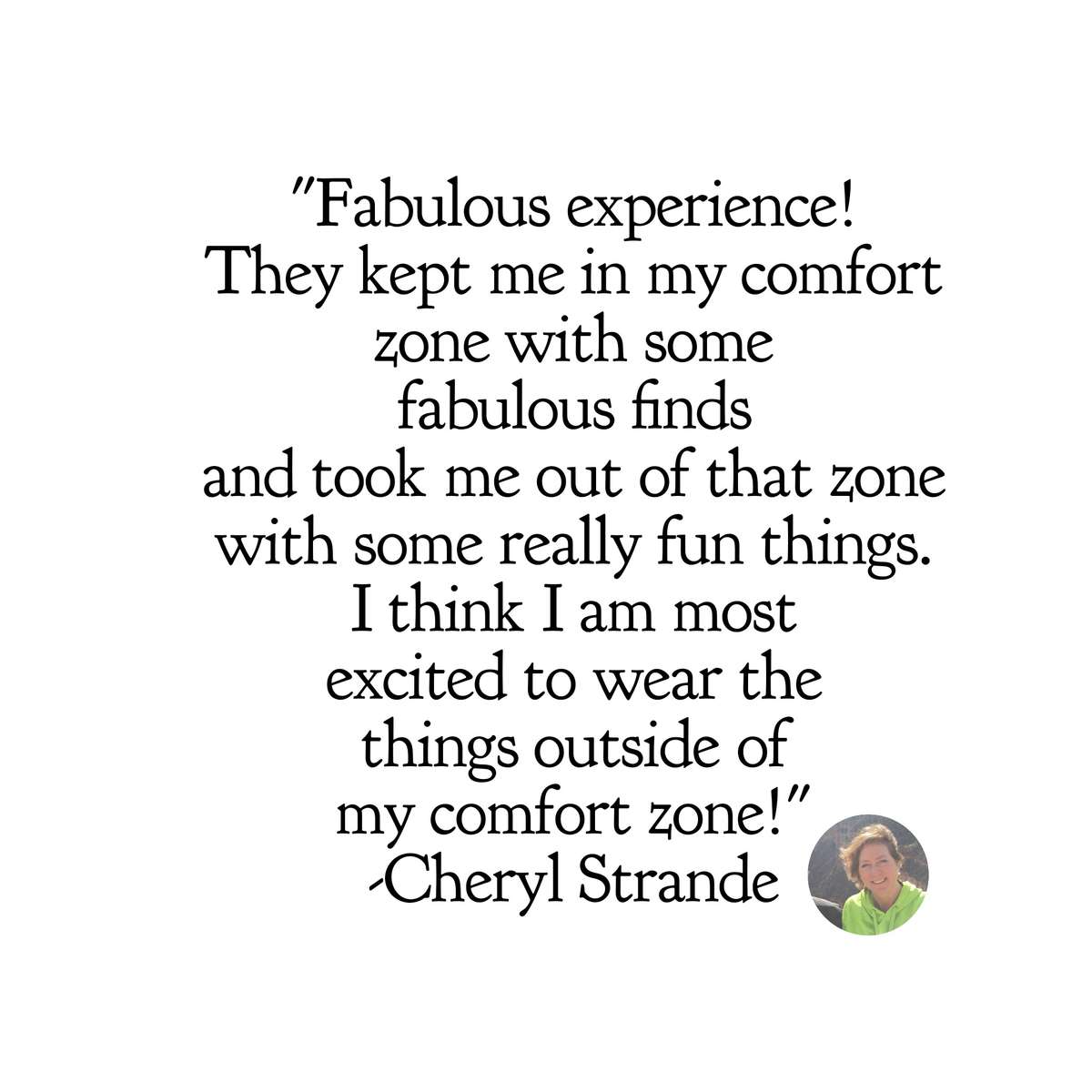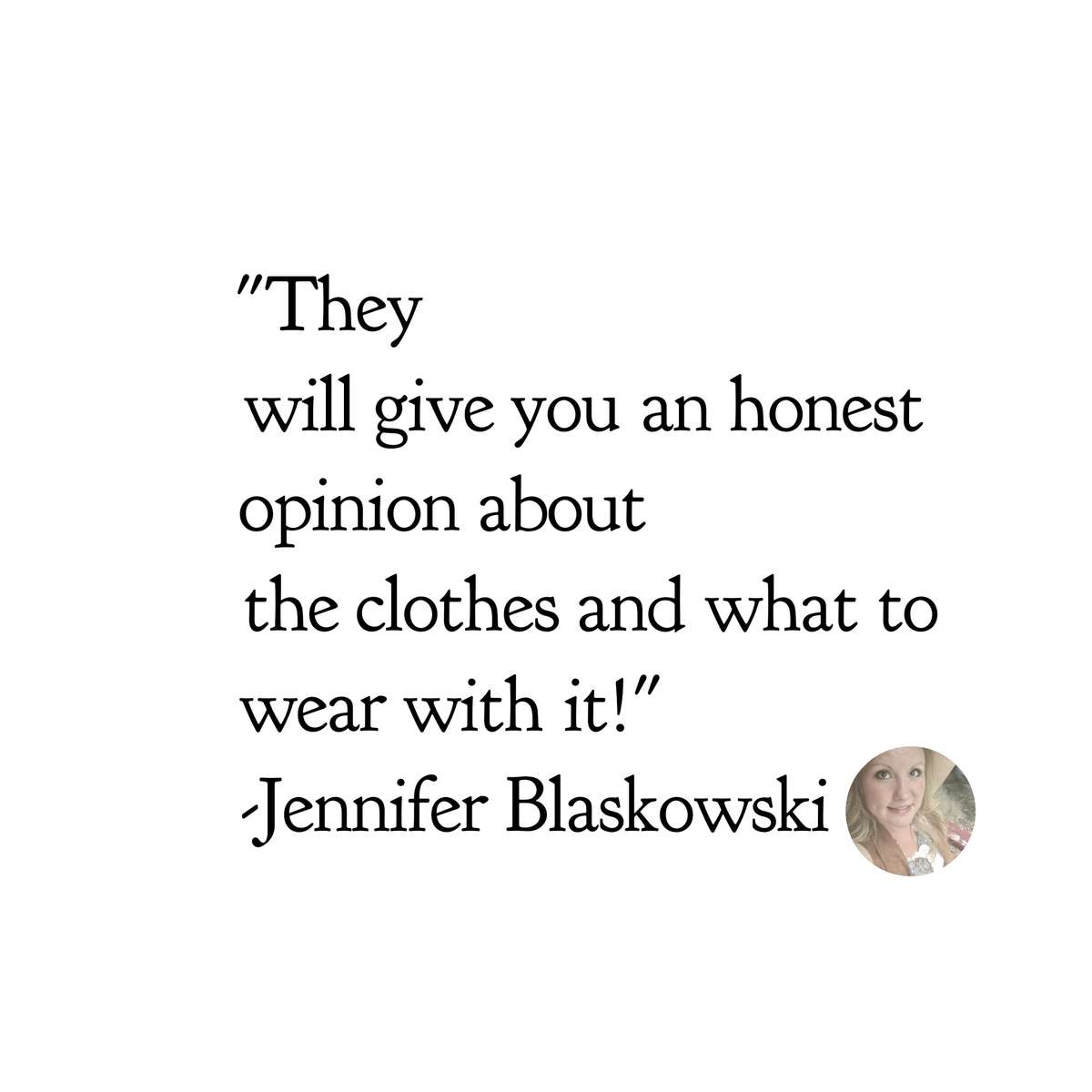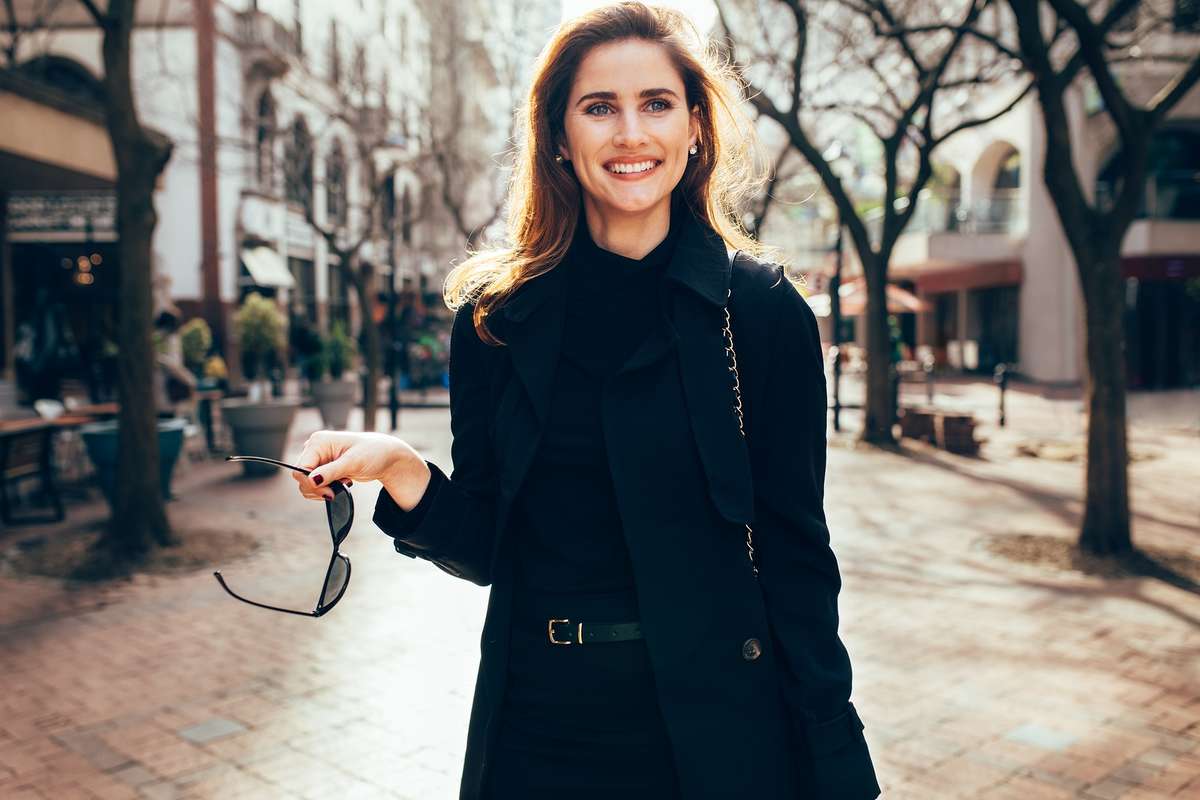 Full Styling Session- $97

In a one hour styling session we will:
Take your measurements.
Determine your body type and your size.
Show you exactly how to dress to flatter your figure every day.
Go through your closet photos to find out what is needed/not needed in your wardrobe.
Build outfits that will flatter you.
Choose staple pieces you need to build the perfect wardrobe.


Have questions about a styling session?
Email us at paula@redbrickboutique.com!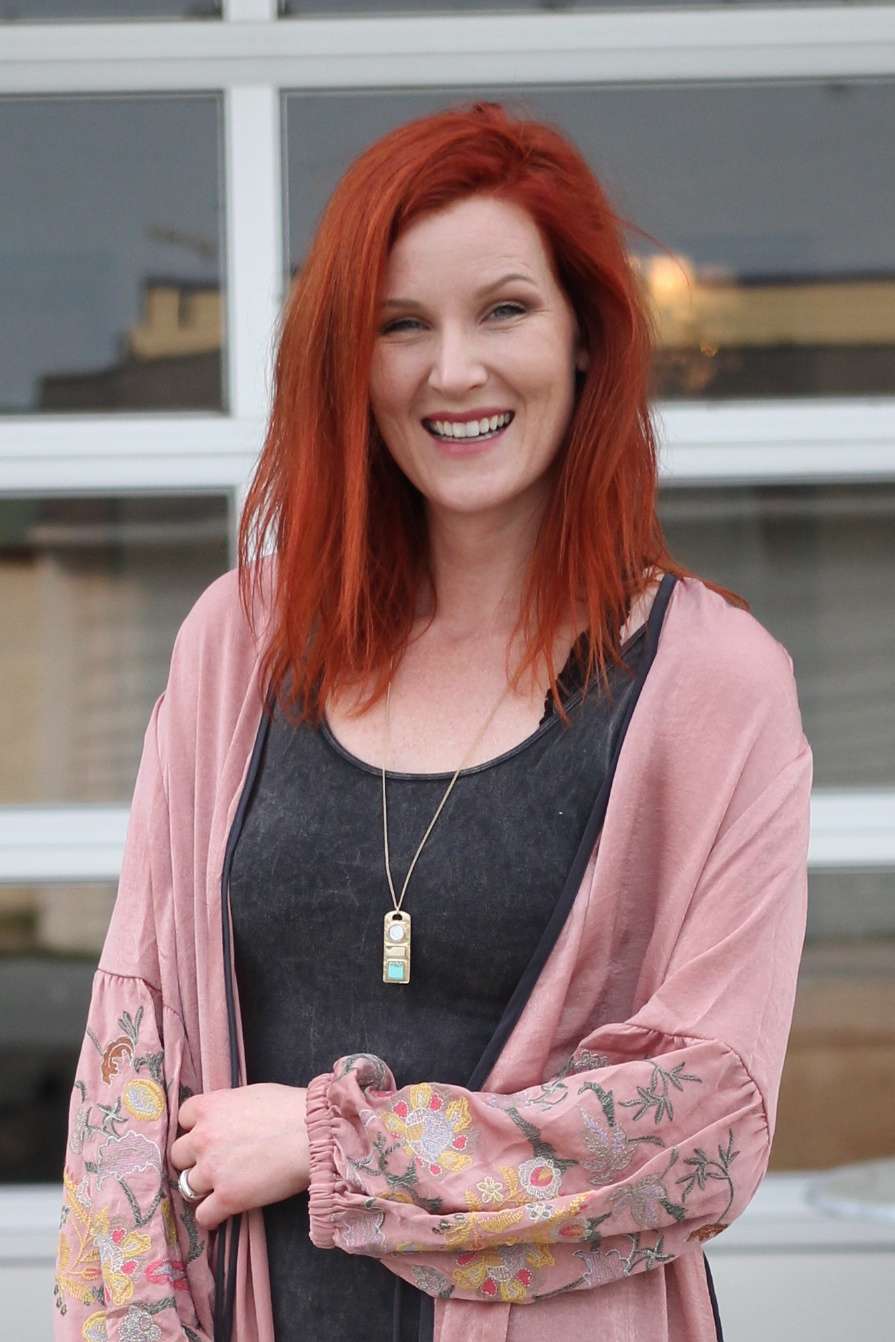 Paula Thiel is a personal stylist, designer and buyer who loves all things beautiful. She owns a boutique where she personally styles and teaches women how to dress their best every day. With a belief that fashion should be for everyone, she is making style work for real women in real life.