The Ultimate Guide to YOUR Style

This is not just some essentials checklist.
You probably already have one of those and they aren't super helpful!
I want to show you what YOUR STYLE is and how to wear that style.
This works no matter your size, shape or whatever your budget is.
Cause it's custom curated for you.
I'll take you through the same step by step process I use for all of my one on one styling clients. This process creates unbelievable transformation for them and it will work for you too, I guarantee it!
Love, Paula
P.S. this is 100% free.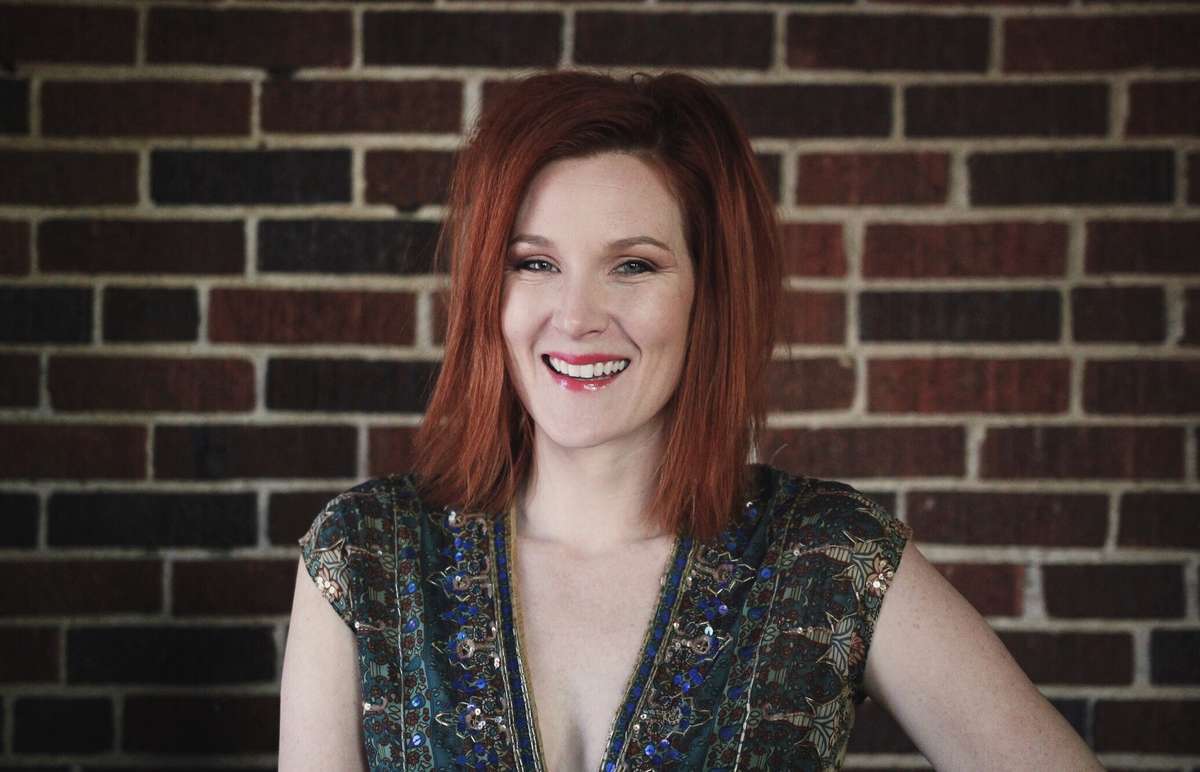 Paula Thiel is a social media consultant and style blogger who boldly inspires women to live their best lives and fulfill their greatest potential every day. She has used social media to expand her business from a local clothing boutique to a nation wide platform. With a belief that every person was meant for more, she is making style work for real women in real life, and giving them courage to chase their dreams.