The Ultimate Guide to Everyday Style

Shopping is stressful. You can shop all day and still come home
with a bag of clothes that Don't Even Look Good.
Or worse… basically more of the same things that were already in your closet!
I can help you! Learn how to find clothes that you'll love to wear from ANY store,
and how to put together everyday outfits that look awesome on you!
Love, Paula
P.S. this is 100% free.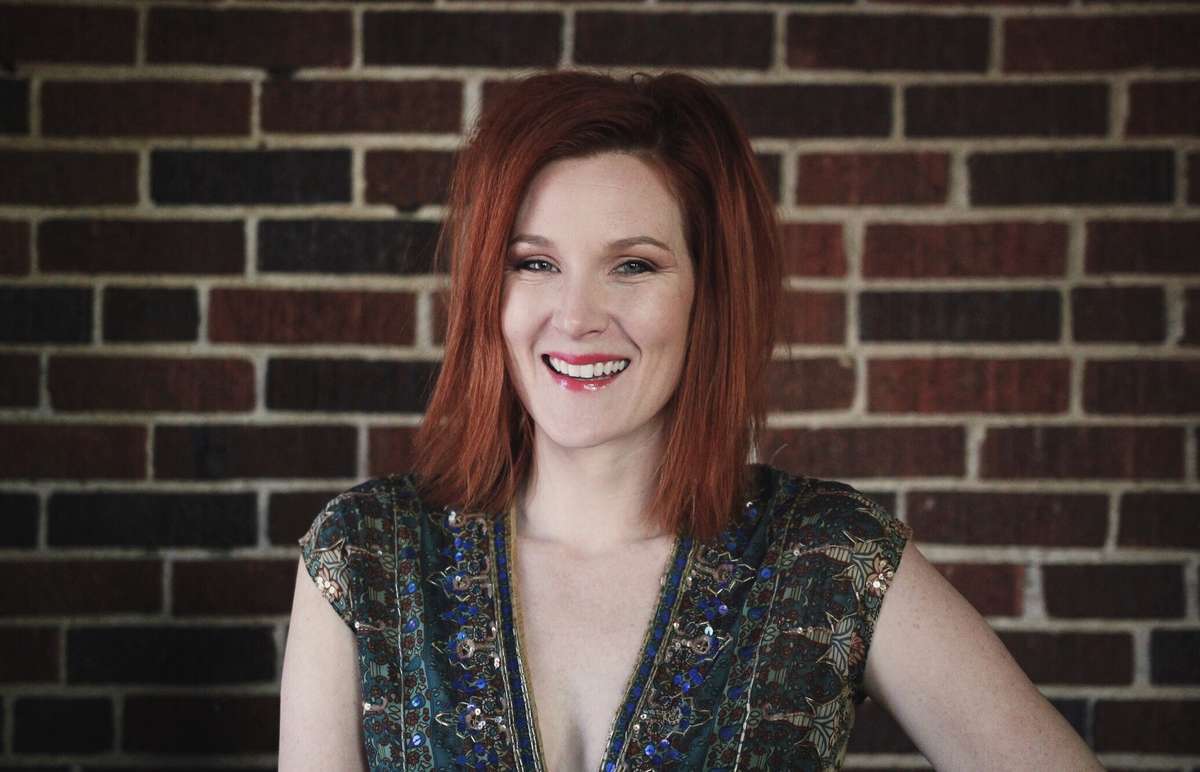 Paula Thiel is a personal stylist, designer and buyer who loves all things beautiful. She owns a boutique where she personally styles and teaches women how to dress their best every day. With a belief that fashion should be for everyone, she is making style work for real women in real life.