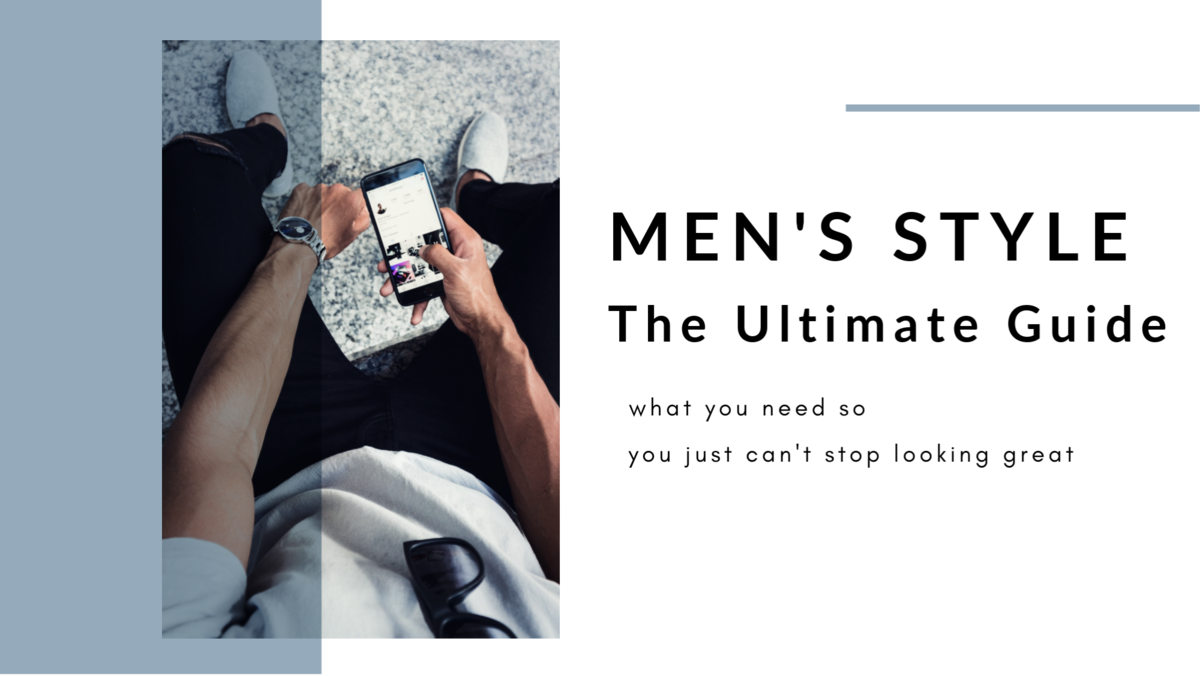 Ok…. Download and print two copies of this check list.
Download Now
Then you go to Pinterest.
I know it's kind of girly, but this resource is SOO valuable and you can create an account and NO ONE will ever know. Type in "men's outfit ideas". I would suggest also researching men's weekend outfits or men's business casual outfits or men's casual outfits, depending on what your lifestyle is. Pin pin pin away until you have like 30 - 40 pins.
Once you have your board done, then grab your checklist and start taking a tally of what you see on these men. Are they all wearing dark wash skinny jeans? Do most of them have a black moto jacket on? Turtlenecks, polos, flannels, tee shirts? Do you see an overall theme going on? What are they wearing under the jackets or sweaters? What do their shoes look like? What colors are repeated in the photos? Plain tees, stripes, big watches?

Then go to your closet and look at what you have.
Compare this against what you found on Pinterest.
Do you have a really great fitting pair of jeans?
What is on your list from Pinterest that isn't in your own closet?
This is your shopping list! It's simple. It's so simple!
You will not be able to get everything you want right away and that's ok. But pick somewhere to start and just keep going until you look great everyday.
I promise you, if you do what I say to do in this class,
you will not be able to stop looking great.
If you want some help shopping or putting together outfits,
don't hesitate to reach out. My clients have seen AMAZING results.

Blessings!
Paula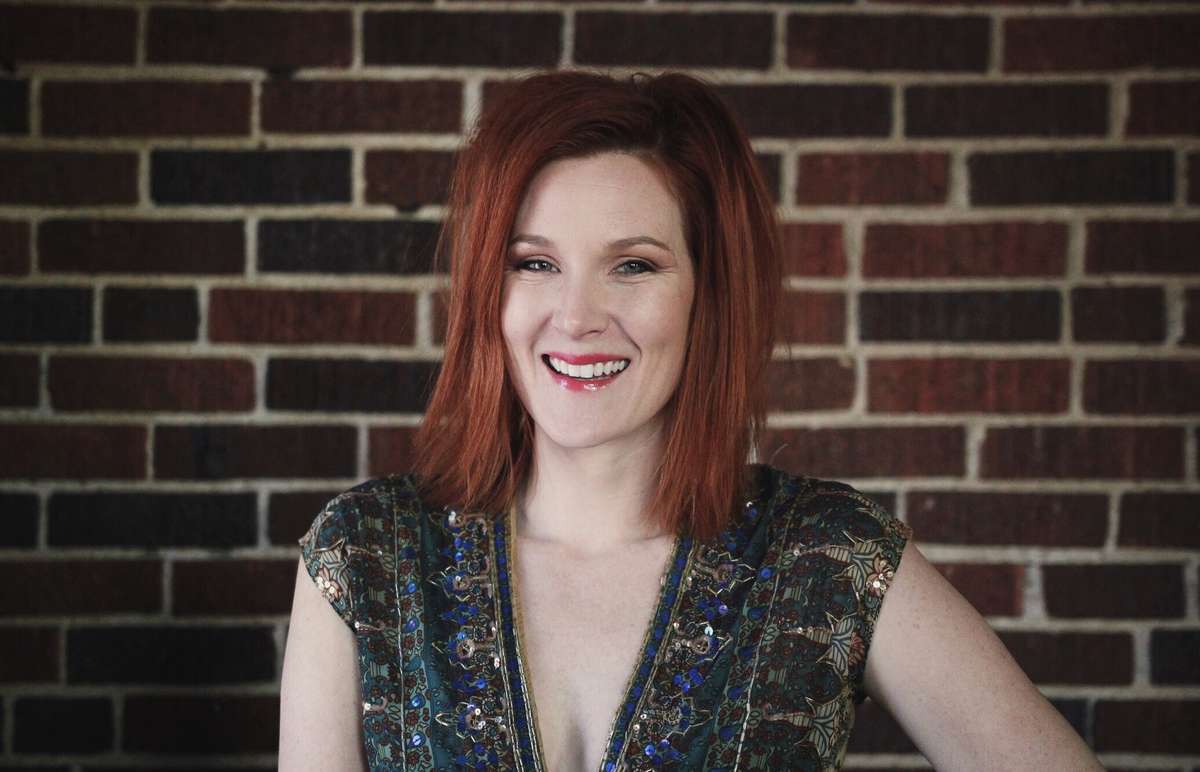 Paula Thiel is a personal stylist, designer and buyer who loves helping men and women experience transformation by looking their best. With a belief that fashion is for everyone, she is making style work for real people in real life.