You just discovered the tank top of your dreams.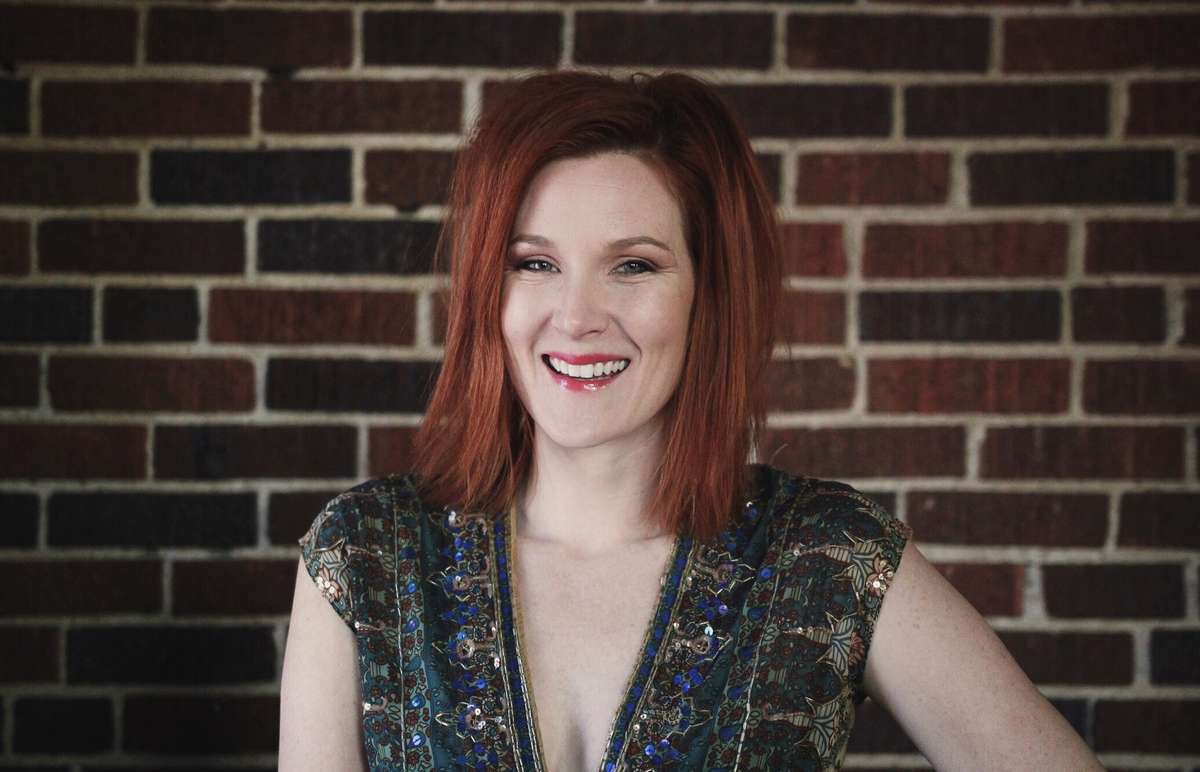 Hey! You are gonna live in this shirt!
I shouldn't admit this.... but I have been wearing this every. darn. day. It is just so easy to grab it and make it look good with whatever.
Yay! The perfect shirt!!

Love,
Paula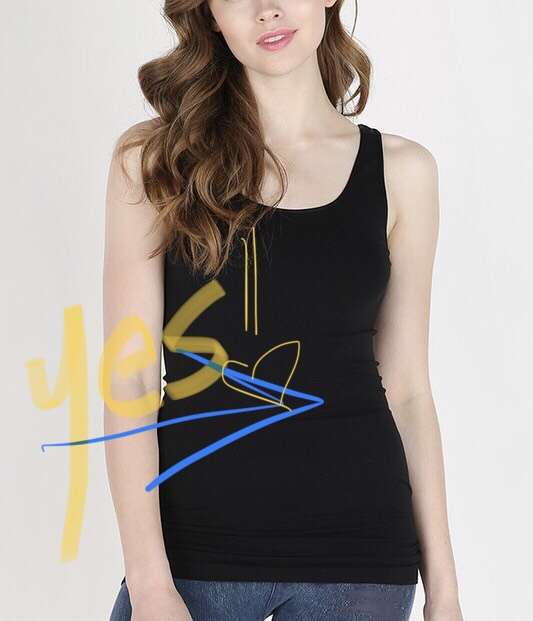 This is one of those things that you grab day after day after day. And then say "oh gosh, I better wash this." SO you make sure to wash it that night so you don't have to resort to your backup tank that's misshaped and just not great anymore.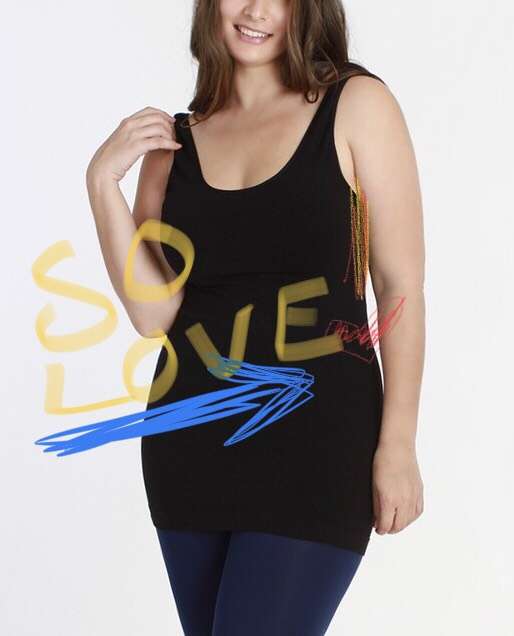 It is time to trade your unworthy tank
for a perfect go-to
that won't let you down. So you feel comfy and look good all day, every day.
Now there's only one decision: Black or Nude or Both?