You are about to figure out how you can be stylish by wearing what you already have and get ready faster at the same time. I gotta tell you, your style goals are WAY closer than you think!

Your closet is full of clothes but you still feel like you have nothing to wear. And sometimes (i.e. everyday) it takes you way too long to get ready in the morning. You even think you might need to get rid of everything and start over. STOP IT!!! Stop it right now!!
We are gonna fix this…. I have a completely free, no-strings-attached solution.
Learn a simple, easy way to know how to wear what you already have and how to figure out what you need in your wardrobe…….. you don't have to be fashionably gifted, have a huge budget or spend a ton of time on this! I can get you on the right track in under 7 minutes.
This works for ANY body type, any size, any style, and ANY lifestyle. So what are you waiting for? Let's do this thing!
I want to look amazing every day!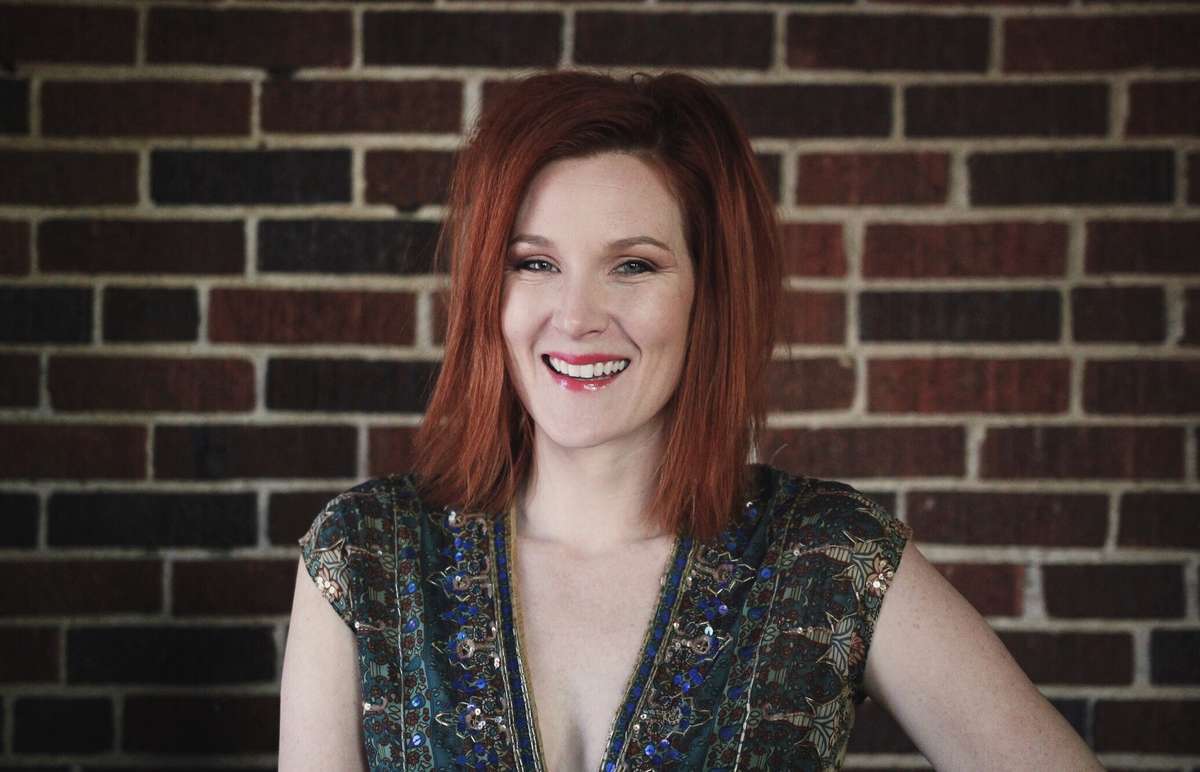 Paula Thiel is a personal stylist, designer and buyer who loves all things beautiful. She owns a boutique where she personally styles and teaches women how to dress their best every day. With a belief that fashion should be for everyone, she is making style work for real women in real life.