Open up your closet, grab anything in there and
look better than you ever thought you could!
All while freeing up your mornings.
Dear Moms, 9-5ers, professionals and ladies who wants to LOVE what you see when you look in the mirror,
Are you frustrated whenever you shop cause there are so many choices, but you don't know what looks good on you? So you end up buying the same "meh" thing and now you've got a closet full of clothes and still nothing great to wear. Then you need this FREE guide!
Listen…. I have helped hundreds of women in my boutique and there's one HUGE thing that makes all the difference between looking great and looking not so great. I wanna share that with you here…. today for 100% absolutely FREE! This is the first step all of my styling clients go through to get jump started on having a look they LOVE.
Here's what you'll learn:
*How to create a shopping list so you buy only what's great for YOU
*Identify YOUR best look and YOUR style
*What you need to keep and get rid of in your closet
Just imagine…. being able to open up your wardrobe and know that EVERY single thing looks good on YOU. That, my friend, is what gets you loving what you see when you look in the mirror every single day. I'm excited to send you this class!
I want to look amazing every day!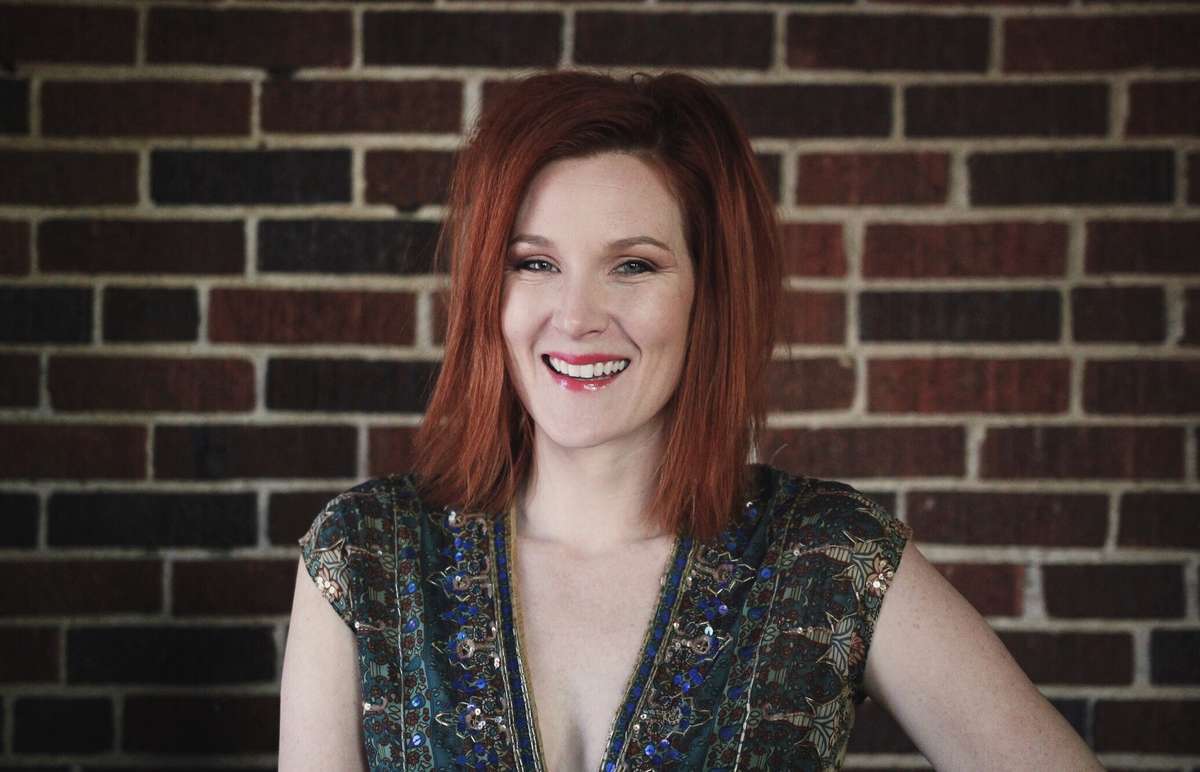 Paula Thiel is a personal stylist, designer and buyer who loves all things beautiful. She owns a boutique where she personally styles and teaches women how to dress their best every day. With a belief that fashion should be for everyone, she is making style work for real women in real life.