"Oh my gosh, I forgot I had this. I should get rid of these jeans but I don't know what else to wear. What the heck am I gonna wear under this jacket? There's that wedding too…. does this dress still look good on me? What is even in my closet?" - You, every day.
Um... yeah the struggle is real. And you need some help with your wardrobe. I know you have some great things in your closet and you have some not awesome things in there too. So before you go throwin' everything out and starting over…. I have a WAY better plan than that.
I want to give you this free 8 minute class so you can figure out what you need, what you don't need and a bunch of new ways to wear what you already have.
I'm doing this for you because fashion is my passion and I know it's hard to know how to look amazing every day, but this is really gonna help you. AND just so we are clear, when I give a gift, there are never strings attached. See you soon!
Love,
Paula
I want my closet to be AMAZING!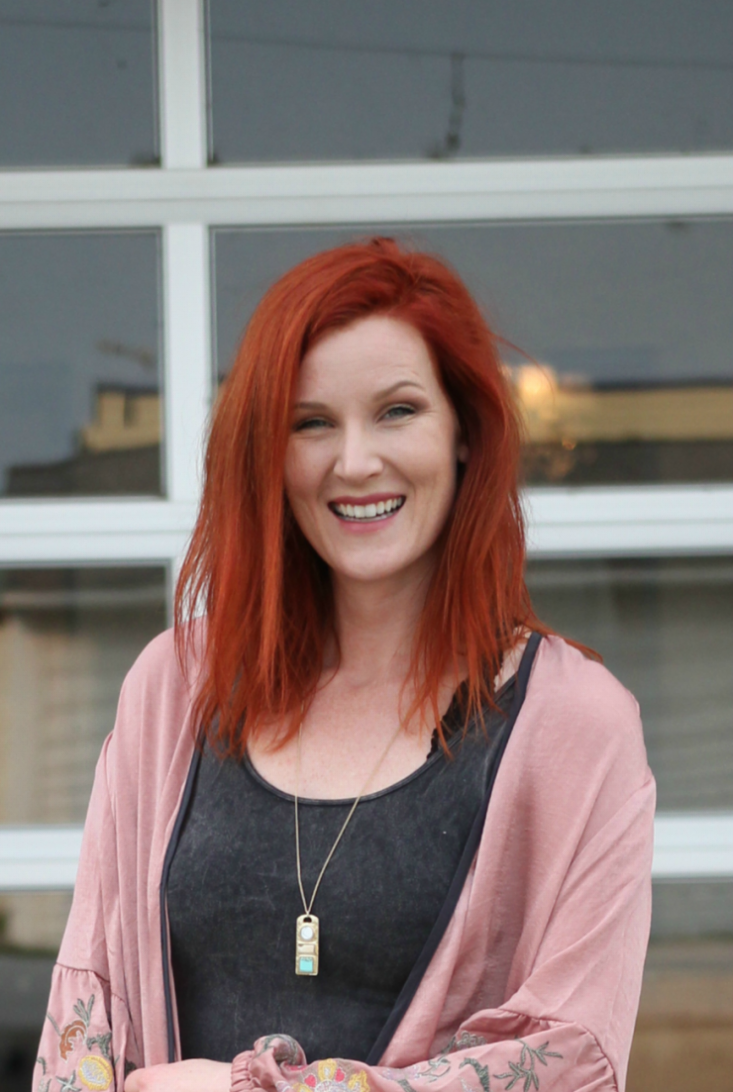 Paula Thiel is a personal stylist, designer and buyer who loves all things beautiful. She owns a boutique where she personally styles and teaches women how to dress their best every day. With a belief that fashion should be for everyone, she is making style work for real women in real life.