THE list of what you need in your closet now

Do you have the right pieces to get the look you want?
So many wardrobe checklists just give the repetitive basics.
But it seems like they don't really work for your body type or your life!


So I've created this (FREE) simple solution so you can find out what you should have in your wardrobe for your life and your style and your shape.
Only what you need and none of what you don't need
to get the look that's right for you!
I want to look amazing every day!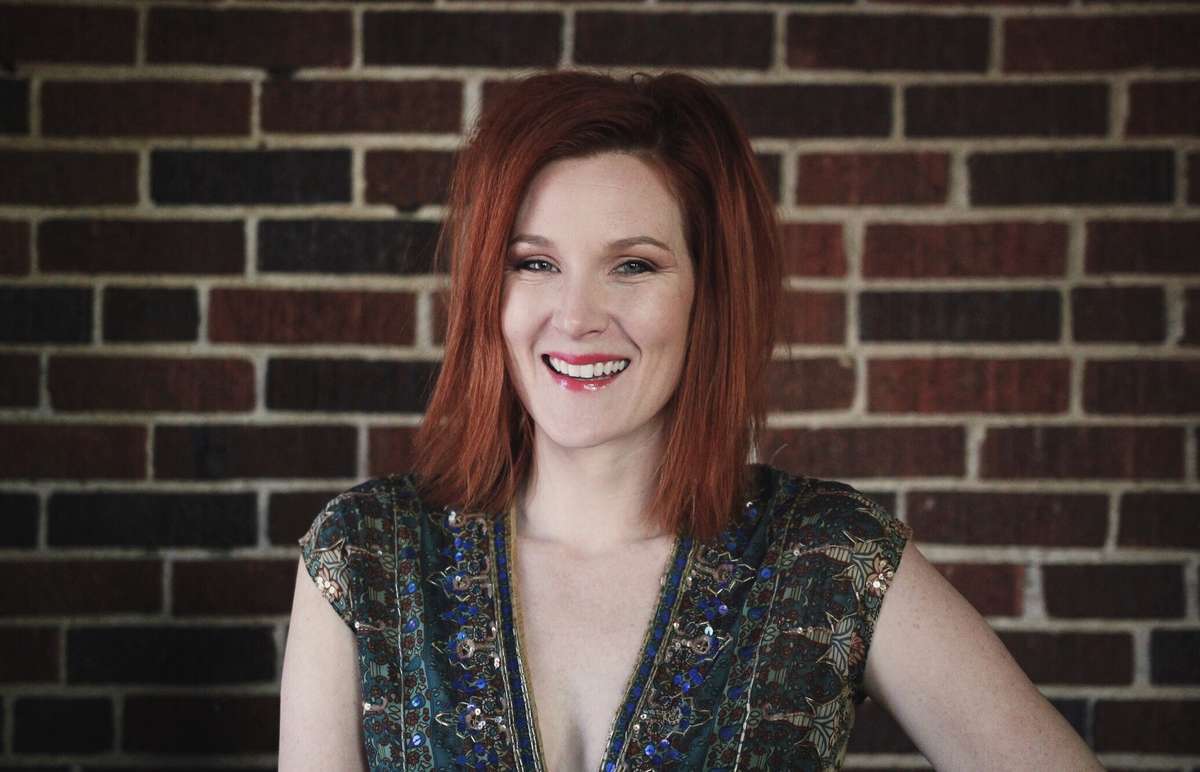 Paula Thiel is a personal stylist, designer and buyer who loves all things beautiful. She owns a boutique where she personally styles and teaches women how to dress their best every day. With a belief that fashion should be for everyone, she is making style work for real women in real life.